Posted by

luridfuzz

|| Category: Strike The Blood II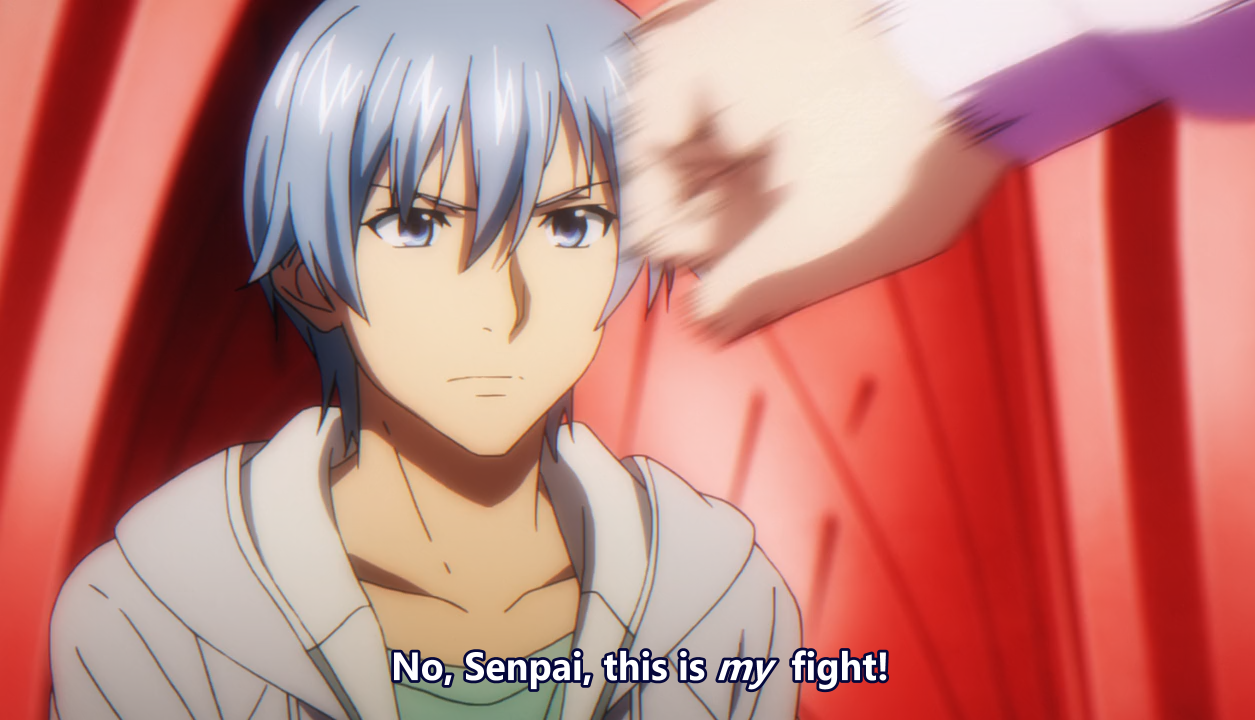 Strike The Blood II OVA episode 3. Thanks Kaitou_Kid and _08 of Kaitou Fansubs!
Episode Notes:
Previously we had spelled Yume's alter ego as "Riru" because that's how we thought she was pronouncing it. Now that we've seen how it's spelled, we've changed it to reflect the proper spelling of "Lyl".
Staff Credits:
Translator: Tobikage
Timer: luridfuzz, Kaitou_Kid
Editor: luridfuzz
Typesetter: _08
Song TL: Tobikage, o0oo, Mommoka
Song Styling: Kaitou_Kid
Encoder: Kaitou_Kid
QC: Majjin, KatanaKiwi
Enjoy!
Here you go:
Episode 3: [1080p MKV Torrent] | [720p MKV Torrent]