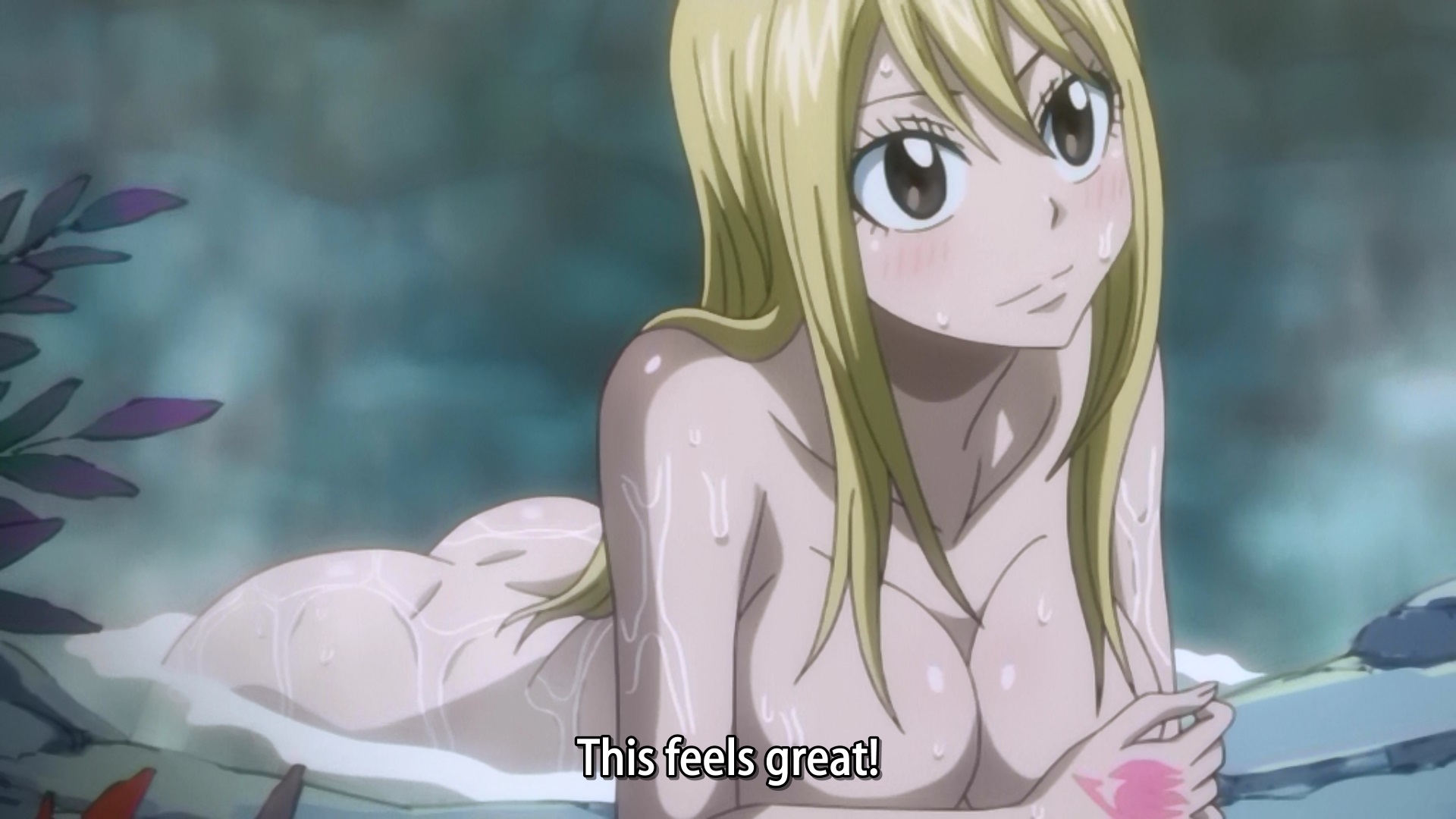 At least this OVA is better than the previous three :)
We are looking for Translator / Translation Checker for next season. Please contact me at This email address is being protected from spambots. You need JavaScript enabled to view it. or This email address is being protected from spambots. You need JavaScript enabled to view it. if you want to lend us your help :)
Synopsis: Yousei-tachi no Gasshuku
Natsu, Lucy, and the others go to a training camp for the Grand Magic Games. While there, the Fairy Tail Guild take a much needed break at the beach and hot spring.
A joint with Tsuki-subs.
Staff Credits:
TL: WhiteNightQueen
TLC: Hachikou42
Timing: Squiggy
Editing: Fyurie
OP/ED: WhiteNightQueen, Hachikou42
K-time: Chaos-kun
Karaoke: f4rdiyan
Typesetter: Tsuki[VN]
Logo AFX: KakashiCopyNinja
Quality Control:tyl, Kaitou[Kid]
Encoder: FixeR
and our dear fans for watching our release.
Here you go:
FT OVA 04: [HD Torrent] | [ 480p 10bit Torrent ] | [ 480p 8bit Torrent ] | [ AVI Torrent ]
If you like our releases, pls vote for us here or here
Best regards, Hatsu Team.