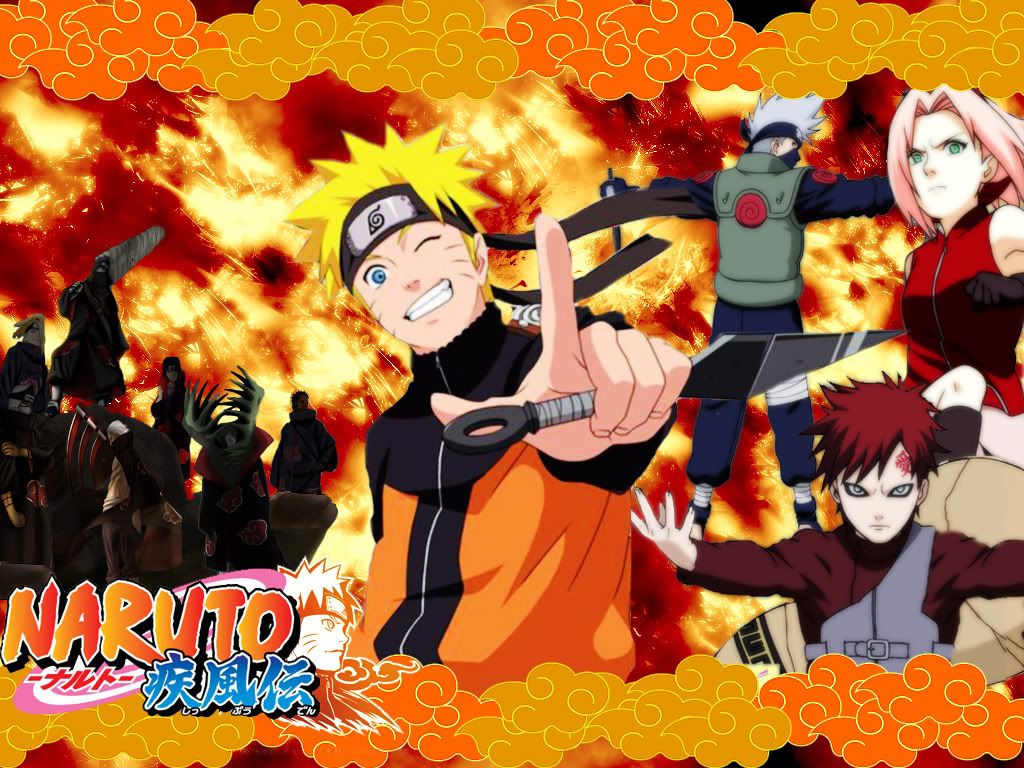 Genre: Action, Manga, Martial Arts, Ninja, Shounen, Super Power
Ninjas with bloodline limits begin disappearing in all the countries and blame points toward the fire nation. By Tsunade's order, Kakashi is sacrificed to prevent an all out war. After inheriting charms left by Kakashi, Naruto fights through friends and foes to prevent his death while changing the minds of those who've inherited the will of fire.
SURPRISE RELEASE!
Staff Credits:
Translator: Lord_Aizen
Timers: Shinobi, Squiggy
Editor: otakusupreme
Typesetter: Shinobi
Quality Control: Rankblotch, Eshita
Encoder: Naruto-kun1984 (HD), furzi (SD)
Bot: Black_OP[NL], Pato-kun
and our dear fans for watching our release.
Movie: [ HD Torrent ] | [ SD Torrent ] | [ HD FileServe ] | [ SD FileServe ]
If you are a talented AFX typesetter, what are you waiting for? Email me to join our team and help us work on this show now :D  Pls contact me or email me at This email address is being protected from spambots. You need JavaScript enabled to view it. or This email address is being protected from spambots. You need JavaScript enabled to view it.