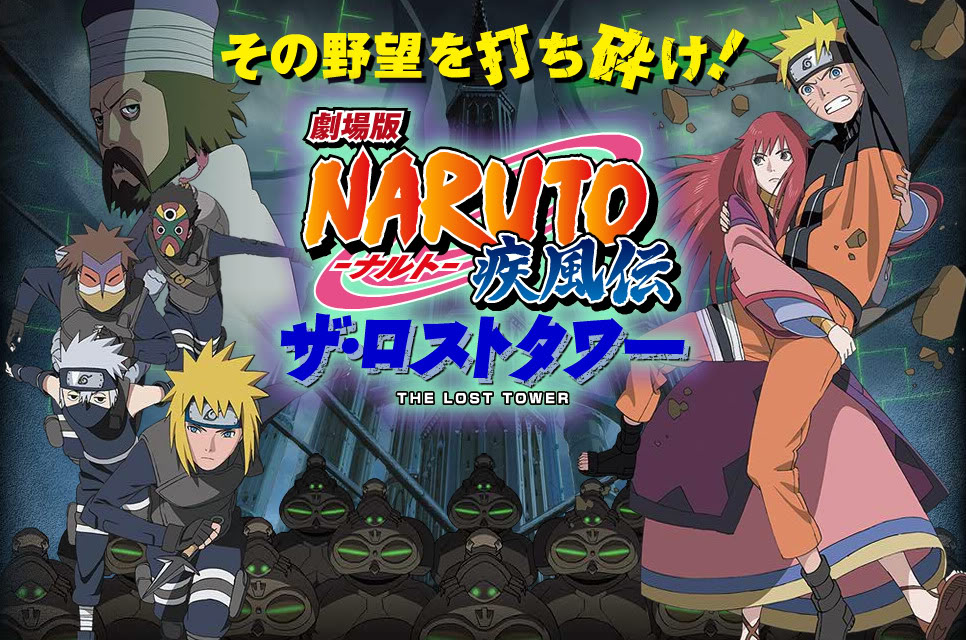 Genre: Action, Comedy, Manga, Martial Arts, Ninja, Shounen, Super Power, Time Travel
Assigned on a mission to capture Mukade, a missing-nin, Naruto Uzumaki sets out for the once glorious historic ruins of "Ouran", where he pursues and corners the rogue ninja. Mukade's goal is revealed to be a dormant leyline within the ruins; he unleashes the power of the leyline, causing a light to envelop Naruto, sending him into the past, 20 years before the series began. When Naruto awakens, he comes into contact with the Fourth Hokage, His father, Minato Namikaze.
Here you go:
NS Movie: [ 720 Torrent ] | [ 480 Torrent ] | [ HD Fileserve ] | [ SD Fileserve ]

Looking for new staff, especially capper for new season. Pls contact me or email me at This email address is being protected from spambots. You need JavaScript enabled to view it. if you want to lend us your help :)
If you like our releases, pls vote for us here or here
Best regards, Hatsu Team.