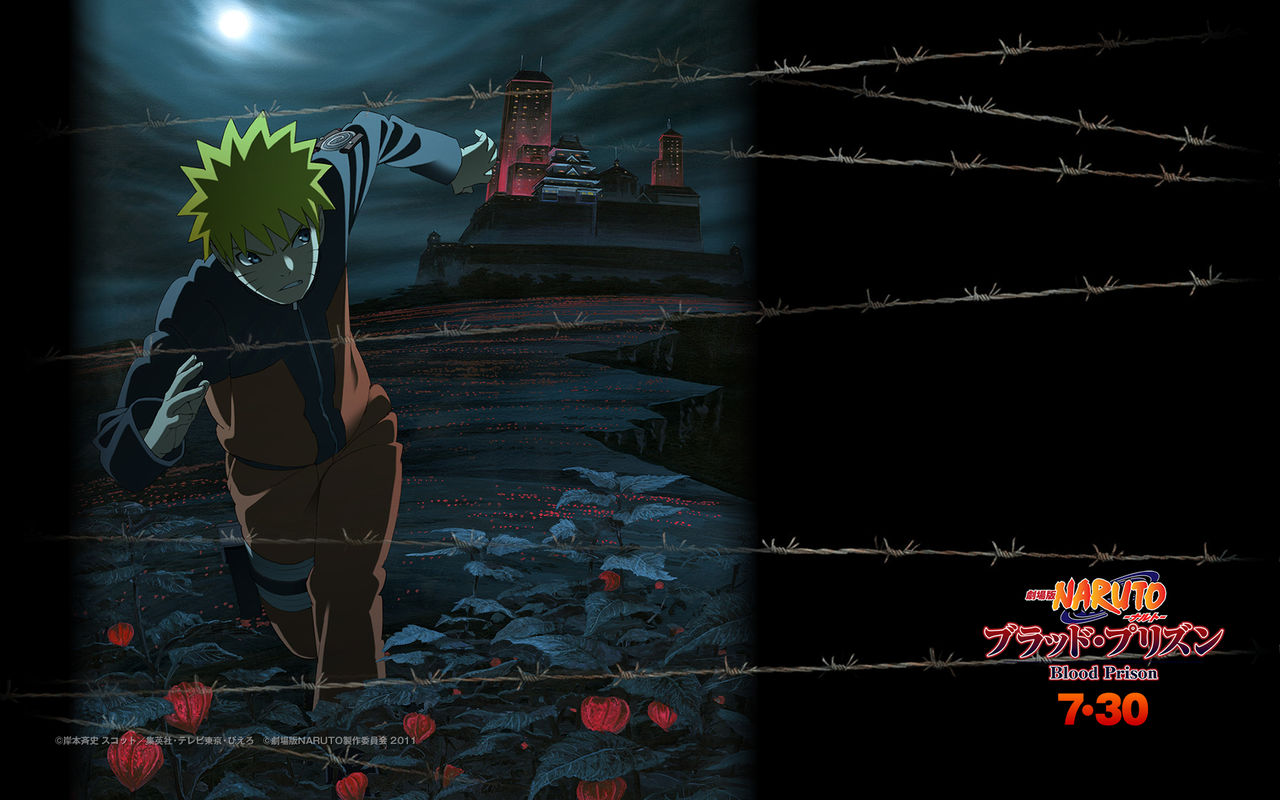 Genre: Manga, Ninja, Shounen, Super Power
After being captured for attempting to assassinate the leader of the Hidden Lightning Village (the Raikage) and killing Jonin from the Hidden Mist and Rock Villages, Naruto is imprisoned in Hozuukijo, a criminal containment facility also known as: Blood Prison. The warden of the facility, Muui, uses the ultimate imprisonment jutsu to steal the power and abilities from its prisoners. In the Blood Prison, something is targeting Naruto's life. The battle to prove his innocence and uncover the truth has begun for Naruto and his friends.
Staff Credits:
Translator: Tobikage
Timer: Yukikaze
TLC: cardslash02
Editor: anonymous
ED: Chrouya
K-time: chout
Typesetting: himie
Logo: AngelThesis
QC: Treize-kun
Encoder: FixeR
Here you go:
NS 5th Movie:
Hardsub: [MP4 Torrent] ---> will be later with hardsub effect for the jutsu
Looking for new staff, especially capper for new season. Pls contact me or email me at This email address is being protected from spambots. You need JavaScript enabled to view it. if you want to lend us your help :)
If you like our releases, pls vote for us here or here
Best regards, Hatsu Team.