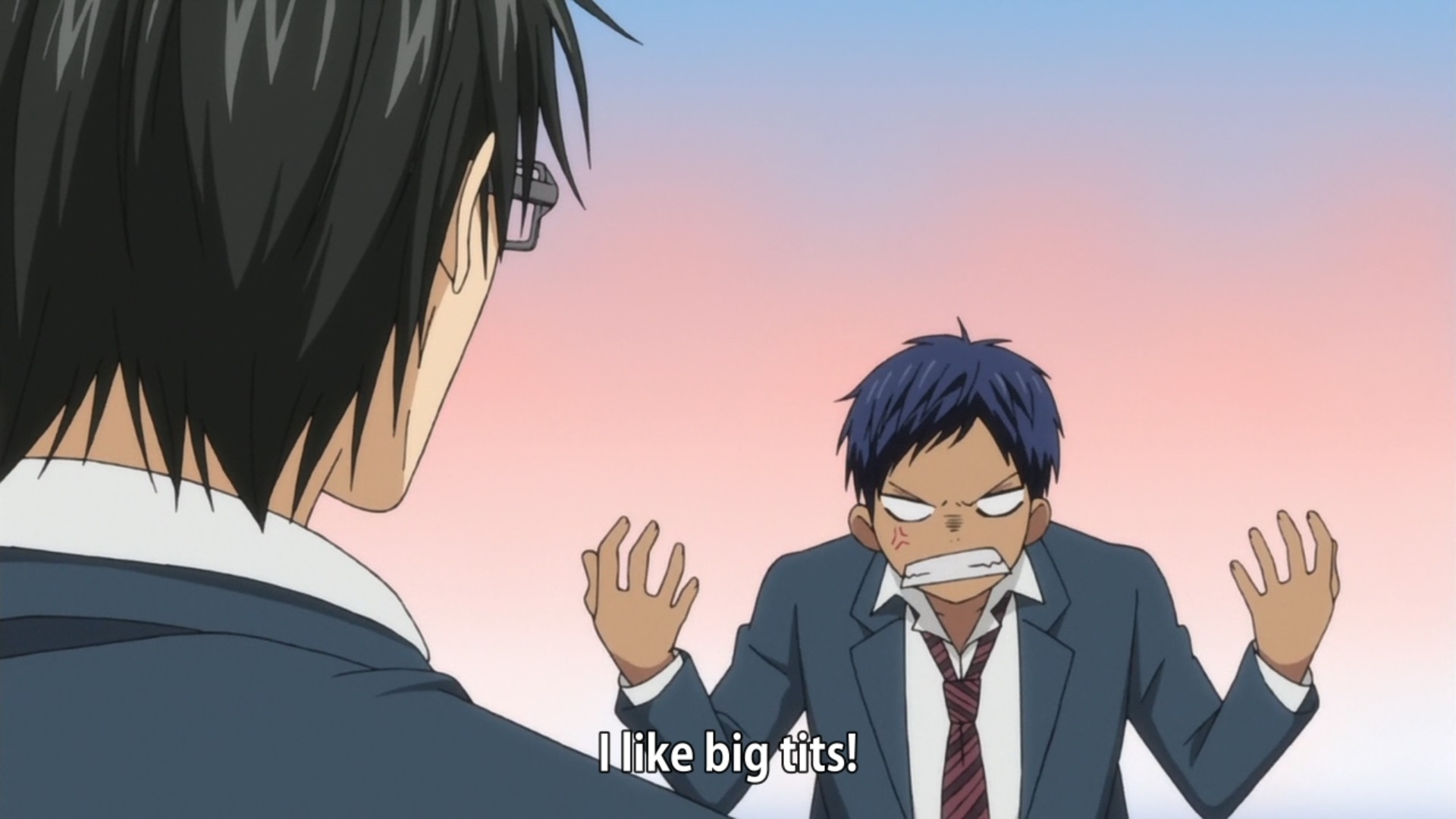 Another release~ MP4-AVI tomorrow. Got a meeting after school.
Guys, we're looking for translators and editor for Kenichi OVA. Please drop your email when you want to join us.
Email: This email address is being protected from spambots. You need JavaScript enabled to view it.
Staff Credits:
TL: CR
TLC: tyl
Timing: Kaitou_Kid
OP/ED Lyrics: Sakura_T
OP/ED Translation: No Name
OP/ED Editing: tyl
Editing: tyl
K-time: Floris257
Karaoke: Naruto-kun
Logo: KakashiCopyNinja
Typesetter: Amberdrake
Quality Control: Kaitou_Kid, luridfuzz, Floris257
Encoder: Kaitou_Kid (MKV), Floris257 (MP4/SD)
and our dear fans for watching our release.
Here you go:
Episode 09 (34): [10bit HD Torrent] | [MP4 Torrent] | [SD Torrent]
If you like our releases, pls vote for us here