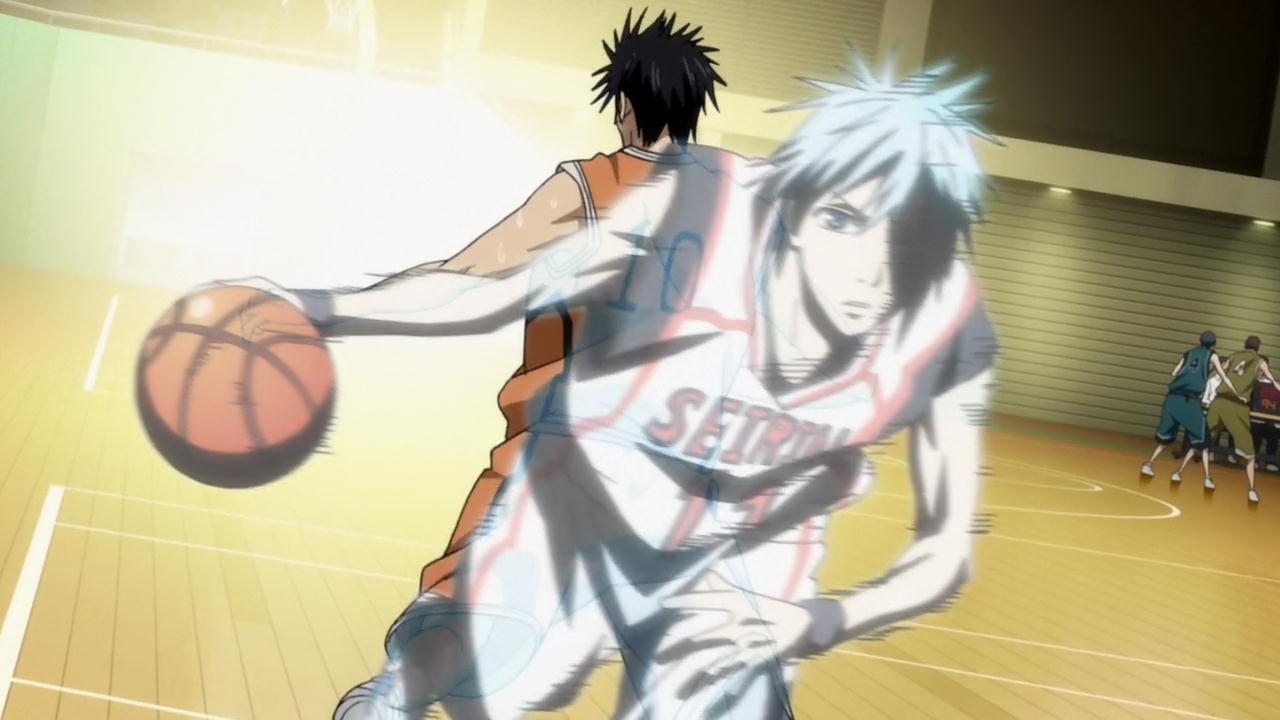 Can't believe this show is so good! \o/

Sry, there were problems with encoding, so the endcard isn't included for this episode. Endcards for all episodes will be included for the batch.
Staff Credits:
TL: CR
TLC: tyl
Timing: Kaitou_Kid
OP/ED Lyrics: Sakura_T
OP/ED Translation: No Name
OP/ED Editing: tyl
Editing: tyl
K-time: Floris257
Karaoke: Naruto-kun
Logo: KakashiCopyNinja <--- next week
Typesetter: Amberdrake
Quality Control: Kaitou_Kid, luridfuzz
Encoder: Kaitou_Kid (MKV), Floris257 (MP4/SD)
and our dear fans for watching our release.
Here you go:
Episode 06 (31): [10bit HD Torrent] | [MP4 Torrent] | [SD Torrent]
If you like our releases, pls vote for us here