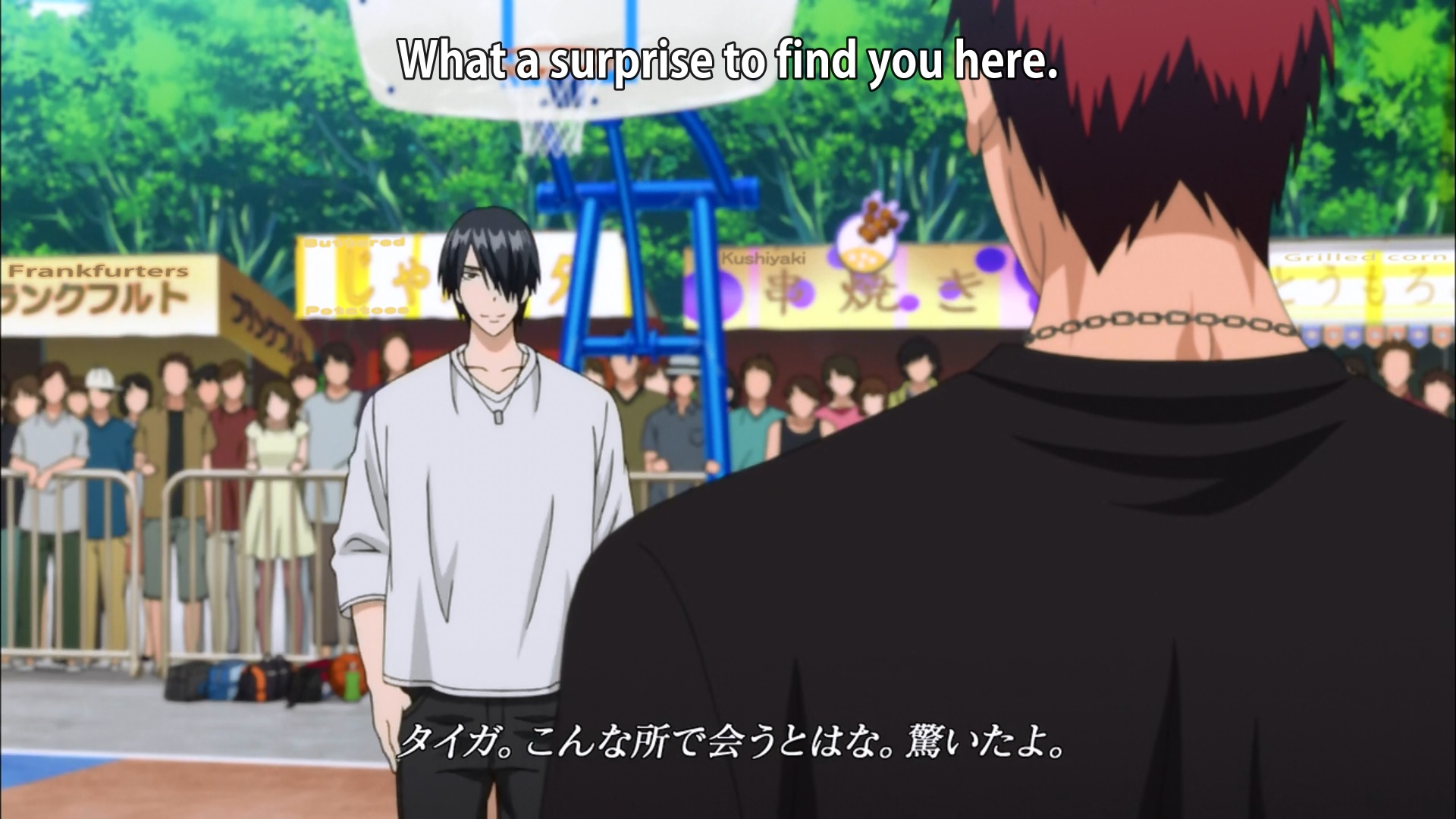 Our last pick this season (Freezing is still being worked on).

Decided to sub this show cause Kaitou and tyl love the show and they are a good team (same team as on Free!)
Delay because it took us time to get the ED lyrics. Our japanese friend is not good at english, so the more english is in the song, the more time he needs to write them.
Staff Credits:
TL: CR
TLC: tyl
Timing: Kaitou_Kid
OP/ED Lyrics: Sakura_T
OP/ED Translation: No Name
OP/ED Editing: tyl
Editing: tyl
K-time: Floris257
Karaoke: Naruto-kun
Logo: KakashiCopyNinja <--- next week
Typesetter: Amberdrake
Quality Control: Kaitou_Kid, Luridfuzz
Encoder: Floris257
and our dear fans for watching our release.
Here you go:
Episode 01 (26): [10bit HD Torrent] | [MP4 Torrent] | [SD Torrent]
If you want OP or ED trimmed out with kara, PM Floris257 on our IRC or e-mail me at This email address is being protected from spambots. You need JavaScript enabled to view it.
If you like our releases, pls vote for us here