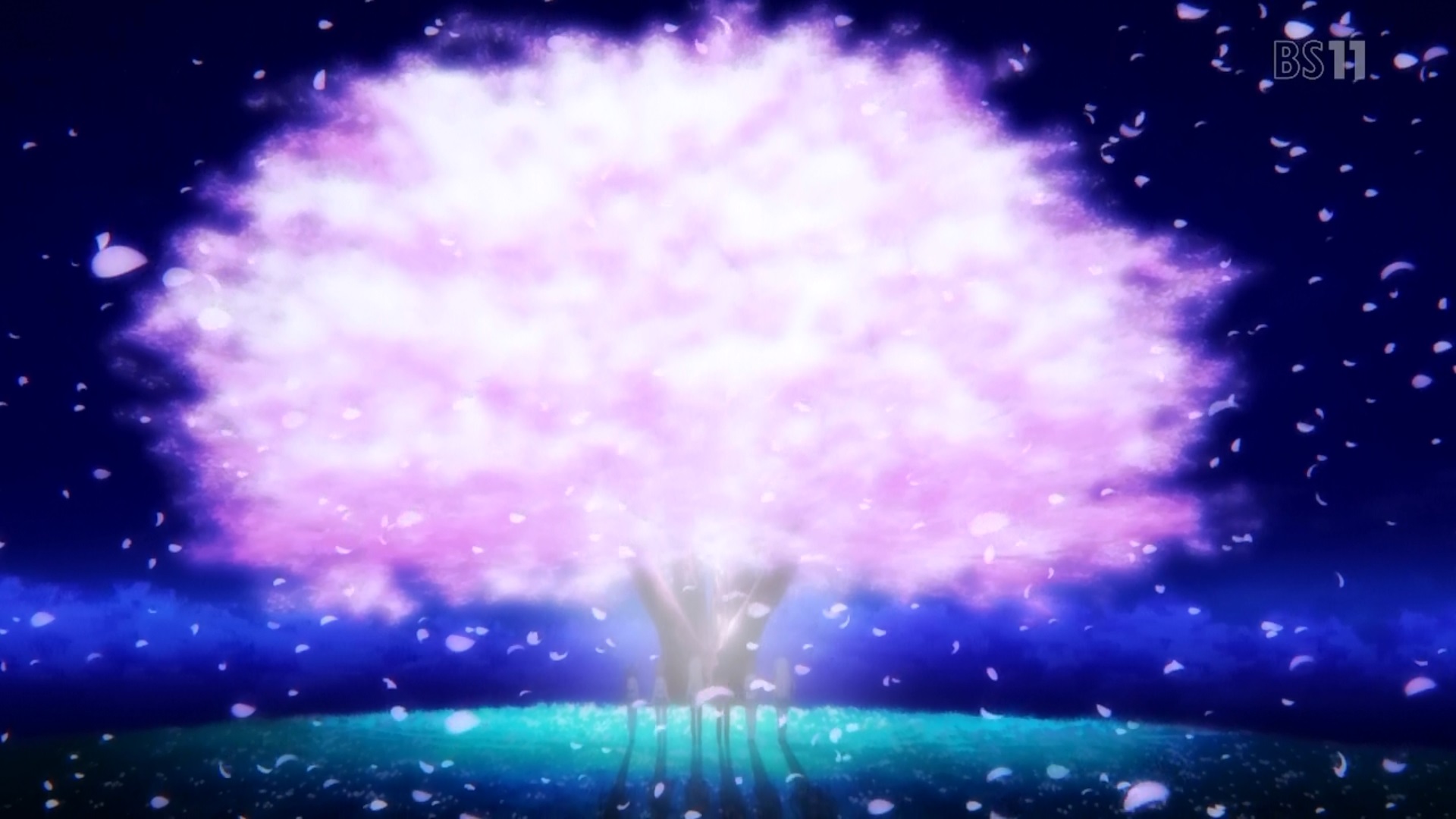 Our last pick in this season.

Oh, and we're still recruiting J-E translators, experienced editors and Qcers. The more translators we have, the bigger our family will be.
Staff Credits:
TL: nsstrunks
Timing: superjose
RAW: Sakura_T, <3
OP/ED Translation: Hachikou42
OP/ED Editting: aa-dono, nsstrunks
Editing:aa-dono
K-time: vevlaa
Karaoke: Naruto-kun
Logo: KakashiCopyNinja
Typesetters: Kamina-kun, Naruto-kun
Quality Control: luridfuzz, nsstrunks
Encoder: Wolfpup
Bot: WE NEED A NEW BOT PROVIDER
and our dear fans for watching our release.
Some notes from the translator:
Hey guys, nss here. Da Capo has also been a favorite of mine and when I heard that Hatsuyuki might pick it up I offered to QC. Originally we were just going to do a CR edit, but the Da Capo series deserves a better fansub than that so I offered to translate it. Now, my Japanese isn't what I would call excellent so we're gonna be a little slower than other groups in releasing but hopefully we'll make up for the slowness with higher quality episodes. We'll let you guys be the deciding factor there. If you have any direct questions about the translation or any suggestions, then feel free to send me a PM in our IRC channel at #hatsuyuki-fansubs @ irc.rizon.net. My nick is either nss or nsstrunks. I hope you guys enjoy the series as much as I do!
~ nss out.
Here you go:
Episode 01: [10bit mkv HD Torrent] | [ 8bit mp4 HD Torrent ]
Looking for capper / translator(s). Pls contact me or email me at This email address is being protected from spambots. You need JavaScript enabled to view it.. if you want to lend us your help :)