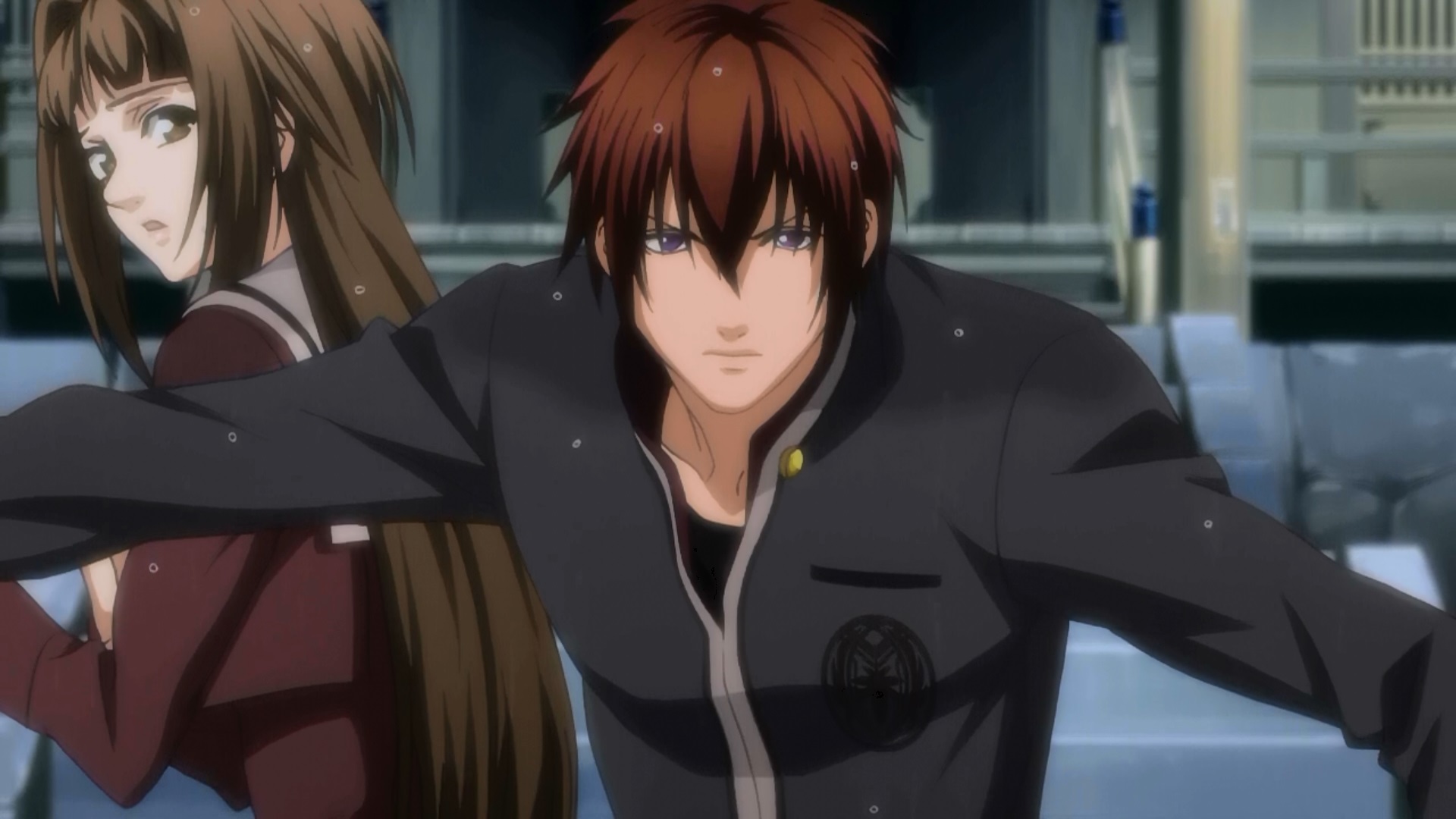 Sorry for being late. Oh, and something interesting did happen betwen them.

A joint with Tsuki-subs. Don't forget to visit them.

Staff Credits:
Script: CR
TLC: raven_the_ranger
Timing: Tsuki[VN]
Editing: raven_the_ranger
OP/ED: Hachikou42
K-time: Saruaho
Karaoke: Naruto-kun, Alkoon
Logo: KakashiCopyNinja <--- will be ready from episode 02
Typesetter: Naruto-kun
Quality Control: ThumperZ1, xninja
Encoder: Kaiketsu, Wolfpup
Bot: Black_OP[NL]
and our dear fans for watching our release.
Here you go:
Episode 08 S2: [10bit HD Torrent ] | [ 8bit HD Torrent ] | | [ SD Torrent ]
Episode 09 S2: [10bit HD Torrent ] | [ 8bit HD Torrent ] | | [ SD Torrent ]
Episode 10 S2: [10bit HD Torrent ] | [ 8bit HD Torrent ] | | [ SD Torrent ]
Looking for capper / translator(s). Pls contact me or email me at This email address is being protected from spambots. You need JavaScript enabled to view it.. if you want to lend us your help :)