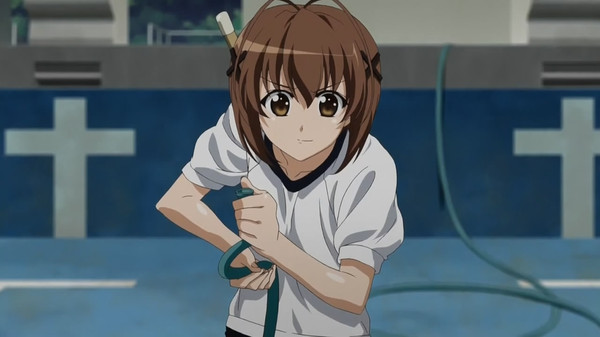 This show is getting more and more interesting.
Ah, new karaoke style for the ED1. Hope you guys like it :D
Here you go:
Episode 02: [ HD Torrent ] | [ HD Megaupload ] | [ SD Torrent ] | [ SD Megaupload ]
Looking for QCers and back up timer. Pls contact me or email me at This email address is being protected from spambots. You need JavaScript enabled to view it.. if you want to lend us your help :)
If you like our releases, pls vote for us here or here
Best regards, Hatsu Team.
Um, I've never thought that Vietnamese took a part in this anime I love. So proud! ┐( ̄ー ̄)┌