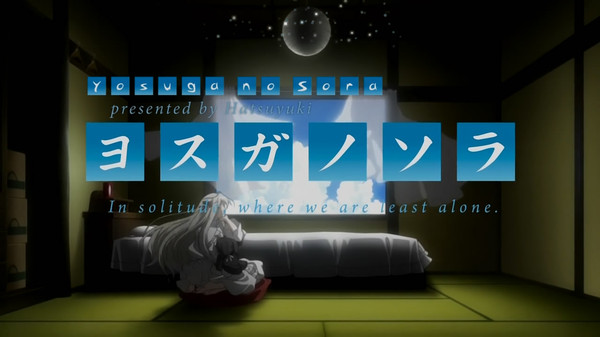 So, here is our 3rd show in this season.
Enjoy it! Credits go to our staff who have been working hard on this one
Here you go:
Episode 01: [ HD Torrent ] | [ HD Megaupload ] | [ SD Torrent ] | [ SD Megaupload ]
Looking for capper. Pls contact me or email me at This email address is being protected from spambots. You need JavaScript enabled to view it.. if you want to lend us your help :)
Samurai Girls is still being encoded by Zaotaku.
If you like our releases, pls vote for us here or here
Oh, one small note: Credits to Zdm321 as a Distro, not Raw Provider :P. (Blame Naruto-kun for making this mess)
Best regards, Hatsu Team.