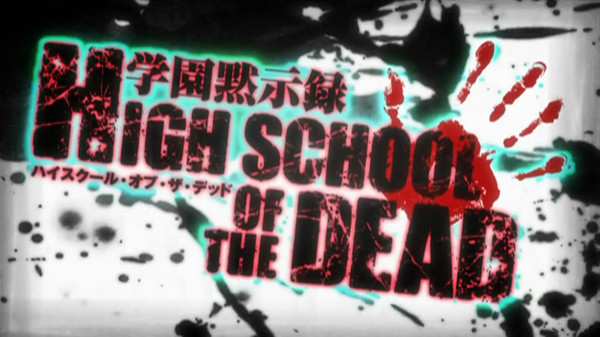 Here ya go, our second project this season
We are recruiting C-E/ J-E translators. if you want to help us, please drop us an email.
There is no credits and logo in this episode. Our logo maker is busy, so let's hope we will have a nice logo next release (ya know his skill via Kobato HD releases). And we will encode only 576p for mkv, because the raw is really bad. It's even worse than raws from Vampire Bund. So 720p won't be good release. We will encode when true HD is out.
Here are our staff members who worked on this show:
Raw: SleepSub[NL]
Translator: Akira
Timer\ K-timer: BillyG
TLC: EdwardDFMA
Songs translation: Vaklore
Kara: Kanami Sama
Editor: Unilin
QCers: Unilin, EdwardDFMA, Linx-san, Digitalrushdude
Encoder: Salender
If you are a translator and want to help us, please drop me a message at This email address is being protected from spambots. You need JavaScript enabled to view it..
HOTD 01 - [576p Torrent] | [SD Torrent] | [576p Megaupload] | [SD Megaupload]
Hatsu staff~
PS: Any errors you find, blame Naruto :D