No comments lol
Enjoy :)
Another new life was born (Continuing from TM 07 topic :P )
This is a quite good episode. Teito lost his ''Eye''.
Oh and I made a small kara for a new song in the midle of the episode. Nice song.
Enjoy :)
The script is being q-c by Zurenriri.
Here ya go. This is my first encode. :D 
If you do like our releases, please vote for us here and here 
Do you know what those two answered?
You wouldn't pass your exam, if you did like then, lol.
Enjoy :)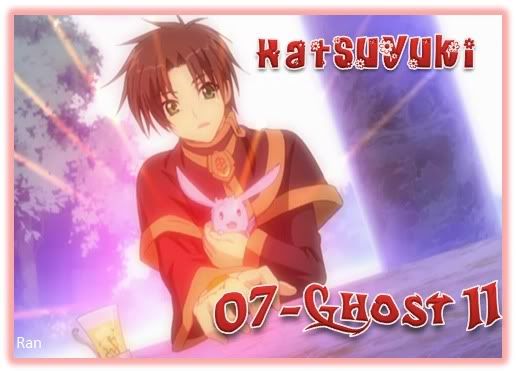 V2 because of incomplete raw ( blame Roflcopter :D )
Here is v2 release: