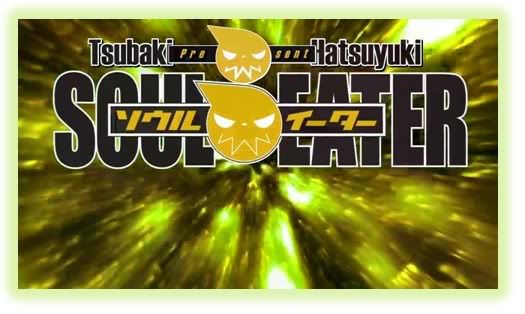 Plot summary:
Set in the Shinigami technical school for weapon technicians, the series revolves around three pairs of two characters with each having a weapon technician and a human weapon. They try to make the latter a "Death Scythe" and thus fit for use by the Shinigami. They must collect the souls of 99 evil humans and one witch to do this.
You can get our releases here
We dropped this series because it was licensed.
You can continue to watch this series by getting it here.