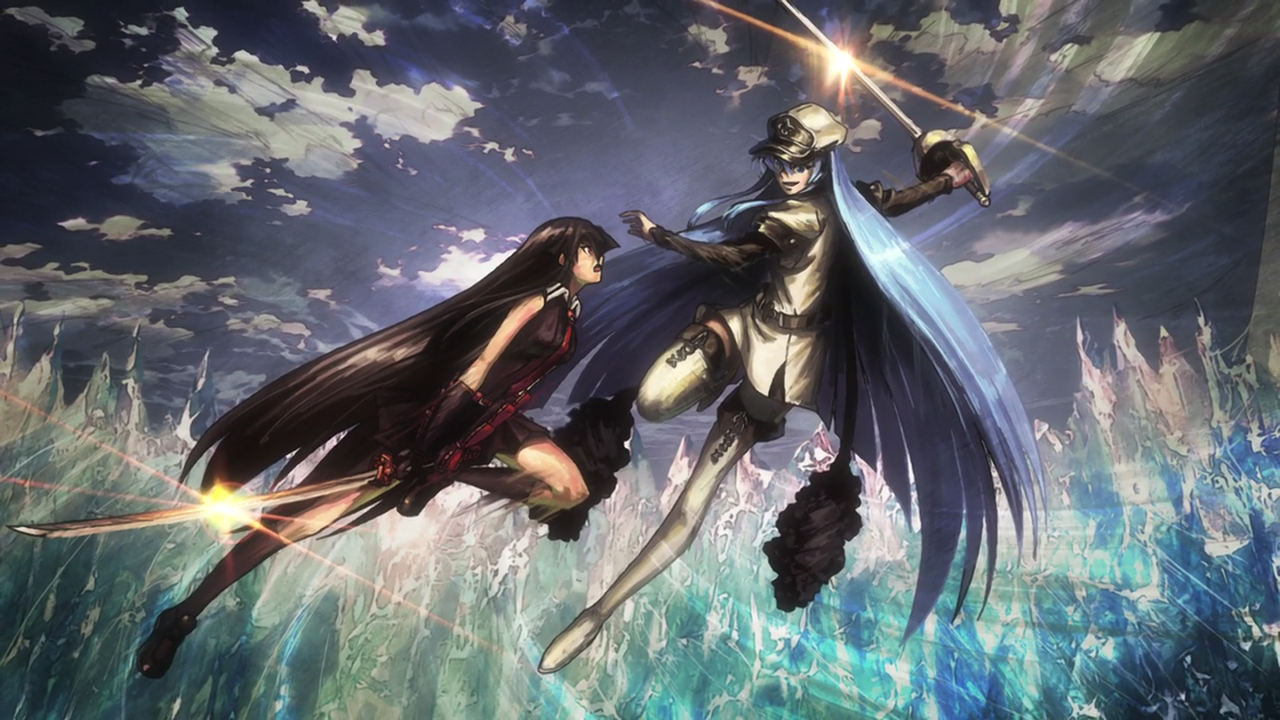 The final episode is here. Thanks for sticking with us to the very end!

Staff Credits:
TL: CR
Timing: Naruto-kun
OP/ED Lyrics: Sakura_T
Editing: Gohan
K-time: vevlaa
Karaoke:

Amberdrake /

Naruto-kun
Logo: KakashiCopyNinja
Typesetter: Naruto-kun
Quality Control: danbak
Encoder: Kenpachi_91 (mkv), Amberdrake (mp4), tonydanza (avi)
and our dear fans for watching our release.
Here you go:
Episode 24: [ MKV HD Torrent] | [ MP4 HD Torrent ] | [ AVI SD Torrent ]
If you like our releases, pls vote for us or here