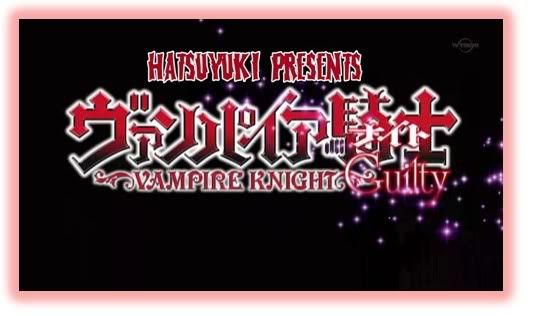 Plot sumarry: A continuation of the first Vampire Knight Season. Yuuki wants to know more about her true family and her forgotten past and starts a research. The secret will be revealed. Yuki, Kaname and Zero will show the begining of a new mystery and a forbidden love.
You can get our releases here
It was a fun, and difficult road, but we got it done.
Episode Status: release
[HD - Torrent ] | [SD - Torrent ] | [HD - MU ] | [SD- MU] | [Streaming]
Thanks to all the staff who helped us to finish this show.  And thanks to Zurenriri we got a new banner. We'll try our best in the next season!
Don't forget to come to www.anikat.com for more anime