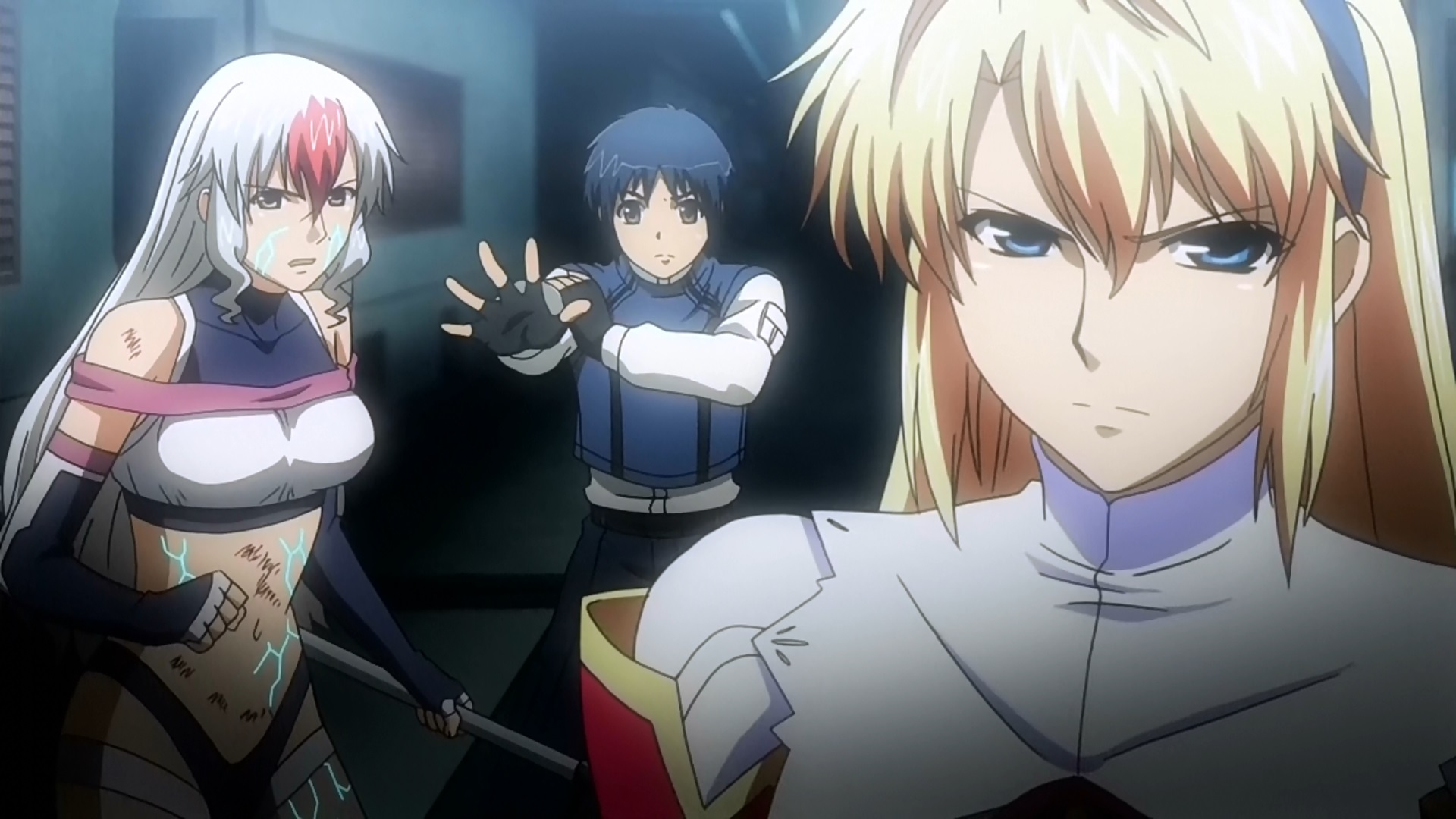 Did you know this show becomes a lot funnier if you play it in slowmotion?
Naru's busy, so I had to take over this as well. Hoping Naru will get time again soon...
We're recruiting some positions for next seaon:
Translators.
Editor for Kenichi OVA. We don't have editor for it, and that caused the endless delay.
QCers are needed as well.
Oo yeah, about eps 10... FUNImation didn't release it yet, so we're waiting for them before we can start working on it.
tl;dr: Freezing 10 is delayed.
Staff Credits:
Transcription: luridfuzz
TLC: Tobikage
Timing: beschoenen
Editing: Sirus
OP/ED: Noname
K-time: beschoenen
Karaoke: Naruto-kun
Logo AFX: KakashiCopyNinja
Typesetter: Naruto-kun
Quality Control: luridfuzz, xBeater, Floris257
Encoder: ultim (mkv, mp4), Wolfpup (AVI)
and our dear fans for watching our release.
Here you go:
Encode from ATX station, uncensored. So if you find any bad frames, it's from the source itself.
Episode 09 ATX: [ 10bit HD Torrent ] | | [ MP4 HD Torrent ] | | [ SD Torrent ]
Looking for capper / translator(s). Pls contact me or email me at This email address is being protected from spambots. You need JavaScript enabled to view it.. if you want to lend us your help :)
If you like our releases, pls vote for us here