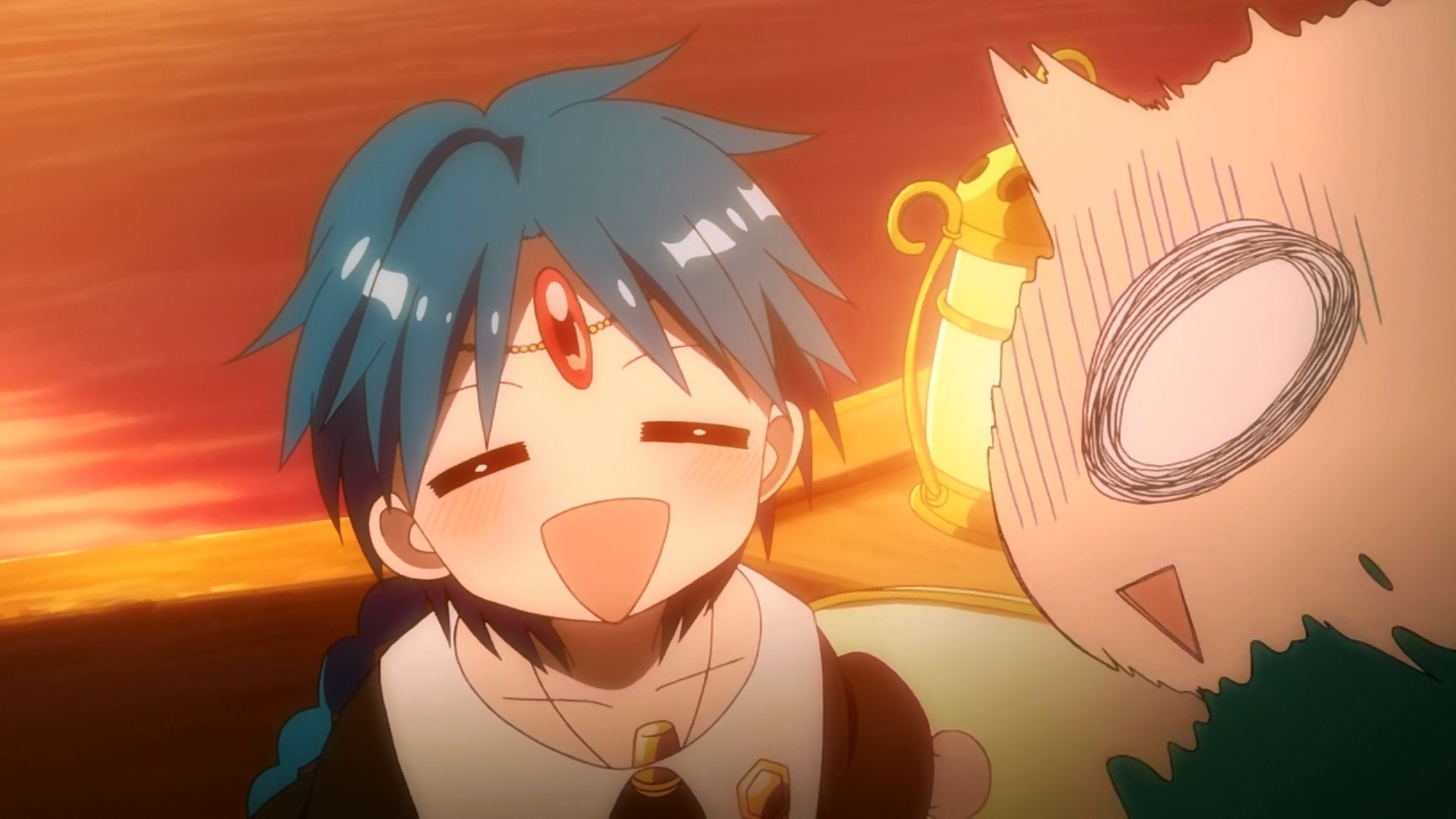 This show is just getting better and better.
tyl, who QCed Magi for the batch already, takes over when he can. He's busy though, so we can't promise speed, but at least it's getting worked on.
Enjoy episode 20 for now~
Staff Credits:
TL: CR
TLC: tyl
Timing: Floris257
OP/ED Translation: No Name
OP/ED lyrics: No name
Editing: tyl
K-time: Floris257
Karaoke: Naruto-kun
Logo: KakashiCopyNinja
Typesetter: Floris257
Quality Control: Floris257
Encoder: Floris257
Thanks to our dear fans for watching our release.
Here you go:
Episode 20: [ MKV HD Torrent ] | [MP4 HD Torrent ] | [ AVI SD Torrent ]