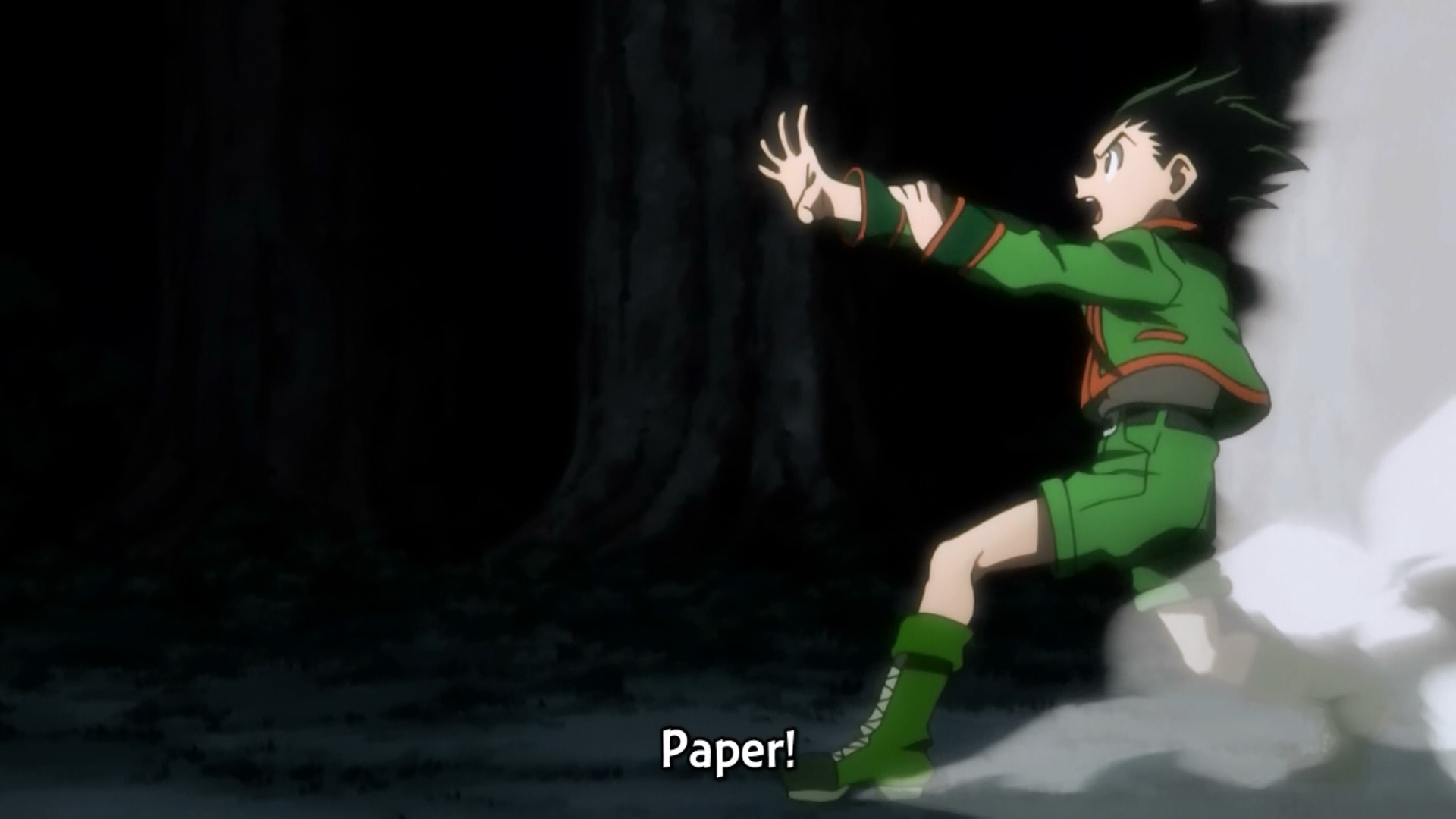 Wish my paper was as badass as his.
We'll be on time again next week.
Staff Credits:
TL: CR
Timing: Naruto-kun
OP/ED Translation: No Name
OP/ED lyrics: Sakura_T
Editing: Chimps
K-time: Floris257,

Fardiyan

Karaoke: Naruto-kun,

Fardiyan

Logo: KakashiCopyNinja
Typesetter: Naruto-kun
Quality Control: TsukiVN
Encoder: Wolfpup(10bit) Floris257 (8bit/MP4/AVI)
Special thanks to luridfuzz
and our dear fans for watching our release.
Here you go:
Episode 99: [ MKV 10bit HD Torrent] | [MKV 8bit HD Torrent ] | [MP4 HD Torrent ] | [ AVI SD Torrent ]
Episode 100: [ MKV 10bit HD Torrent] | [MKV 8bit HD Torrent ] | [MP4 HD Torrent ] | [ AVI SD Torrent ]