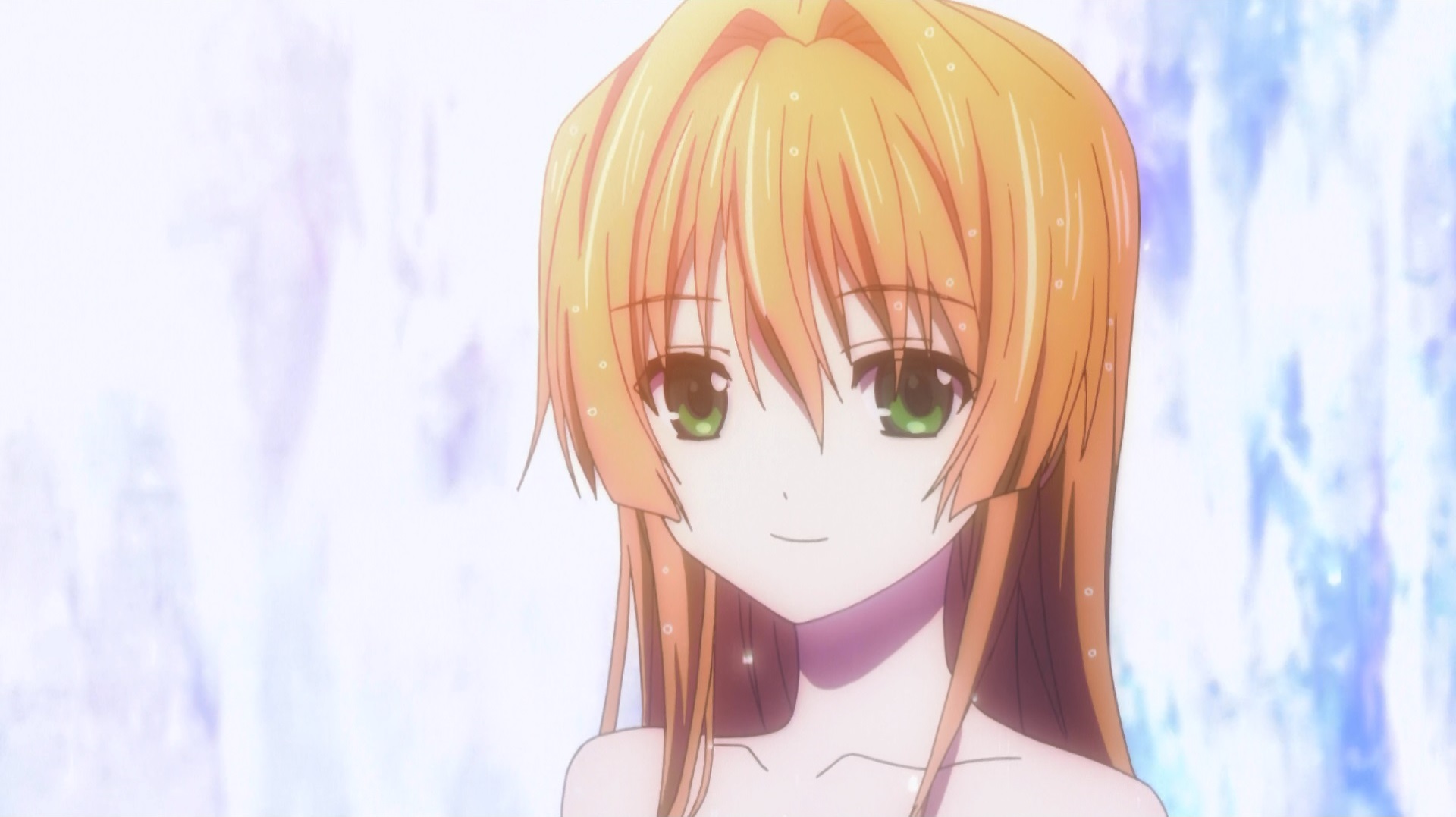 So we had originally decided against doing the OVA due to the lack of staff, but we managed to do it in the end. Enjoy peeps!
Like mother, like daughter. Hue. Hue. Hue.

Staff Credits:
TL: Floris257
TLC: Rose_t
Timing: beschoenen
OP/ED Translation: No Name
OP/ED lyrics: Sakura_T
Editing: Detharte
K-time: Floris257
Karaoke: Naruto-kun
Logo: KakashiCopyNinja
Typesetter: Floris257
Quality Control: xBeater, Mighty-D, Floris257
Encoder: Floris257
and thanks to our dear fans, for watching our release.
OVA: [ 1080p MKV Torrent] | [ 720p MKV Torrent ] | [ MP4 HD Torrent ] | [ AVI SD Torrent ]