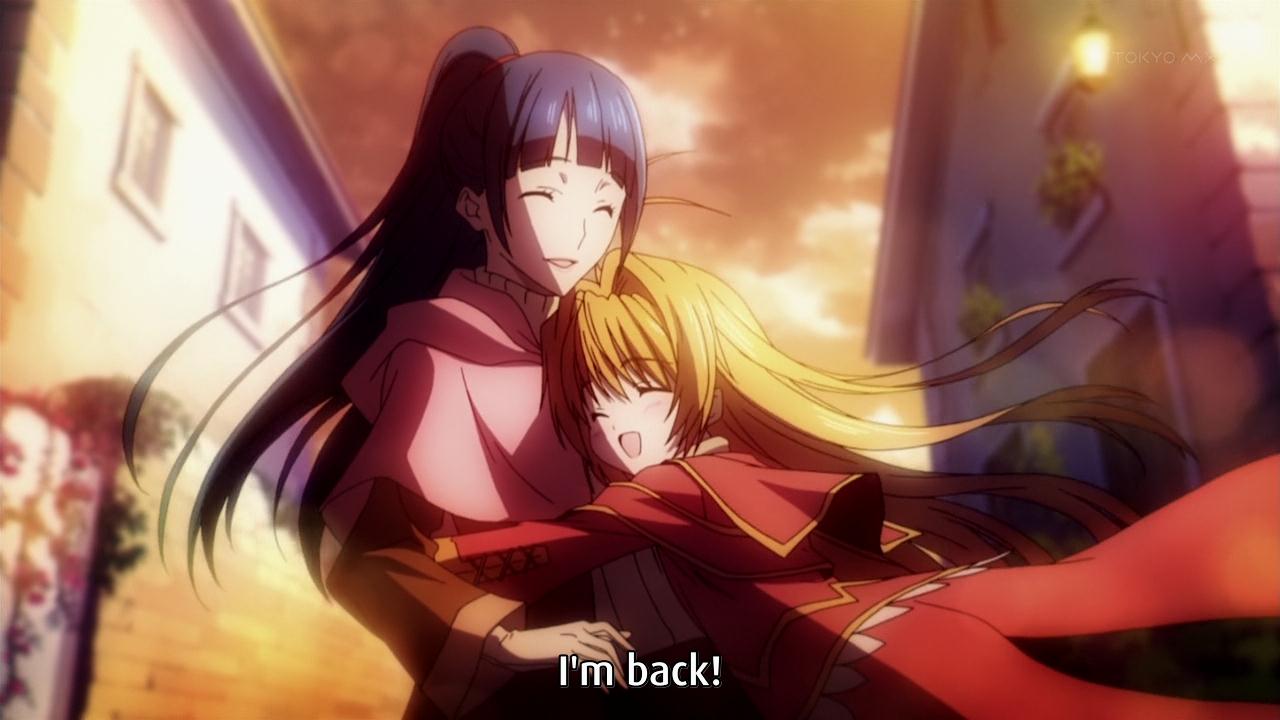 Here ya go, our fourth pick in this season!!!

This show was requested by Florsi257 and Detharte . And yes, a loli digs graves, yay \o/.
Blame Floris<numbers> for any errors.
Oh, and we're recruiting J/C-E translators. Email us at This email address is being protected from spambots. You need JavaScript enabled to view it.This email address is being protected from spambots. You need JavaScript enabled to view it.

Staff Credits:
TL: CR
TLC: Tobikage
Timing: beschoenen
RAW: Sakura_T
OP/ED Translation: No Name 
OP/ED lyrics: Sakura_T
Editing: Detharte
K-time: Floris257, beschoenen
Karaoke: Naruto-kun
Logo: KakashiCopyNinja <-- next episode
Typesetter: Naruto-kun
Quality Control: ViviFear
Encoder: Floris257
and our dear fans for watching our release.
Here you go (Whoever wants our releases <3):
Episode 01: [ MKV HD Torrent] | [ MP4 HD Torrent ] | [ AVI SD Torrent ]
If you like our releases, pls vote for us or here