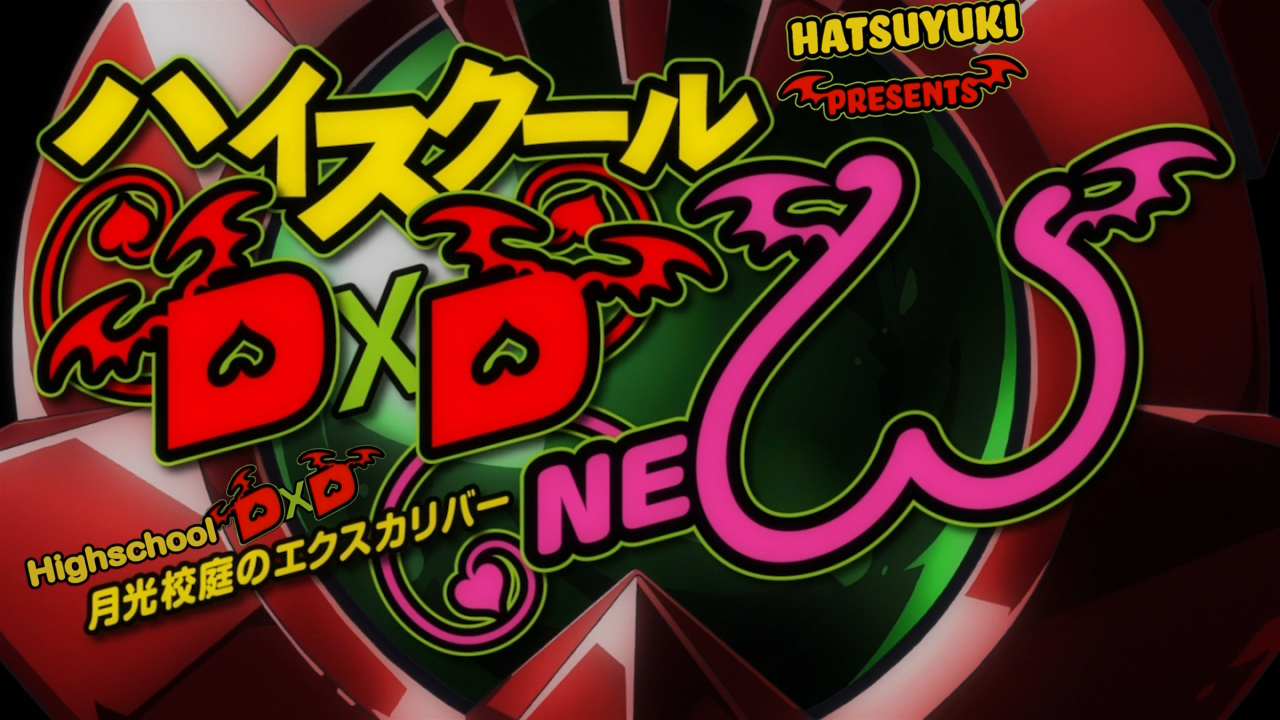 \o/ Finally got the encodes and all done for Vol 1.

Oh, and we're recruiting J-E translators. The more translators we have, the bigger our family will be.
Staff Credits:
TL: Rose_t
Timing: Floris257
TLC: Tobikage
Editing: Chippo
OP/ED: Rose_t
K-time: Floris257, vevlaa
Karaoke: Naruto-kun
Logo AFX: KakashiCopyNinja
Typesetter: Naruto-kun
Quality Control: ultim, Khaleel78, Hritham
Encoder: Wolfpup
Special thanks to Vaklore
and our dear fans for watching our release.
Here you go:
Direct From BD source

Vol 1 BD 1080p: [ MKV Torrent ] | | [ MP4 HD Torrent ]
Vol 1 BD 720p: [ MKV Torrent ] | | [ MP4 HD Torrent ]
Encoder-kun says if you apreciate his work please go here. Then he would be able to bring you more encodes fater and even higher quality.
Looking for capper / translator(s). Pls contact me or email me at This email address is being protected from spambots. You need JavaScript enabled to view it.. if you want to lend us your help :)
If you like our releases, pls vote for us or