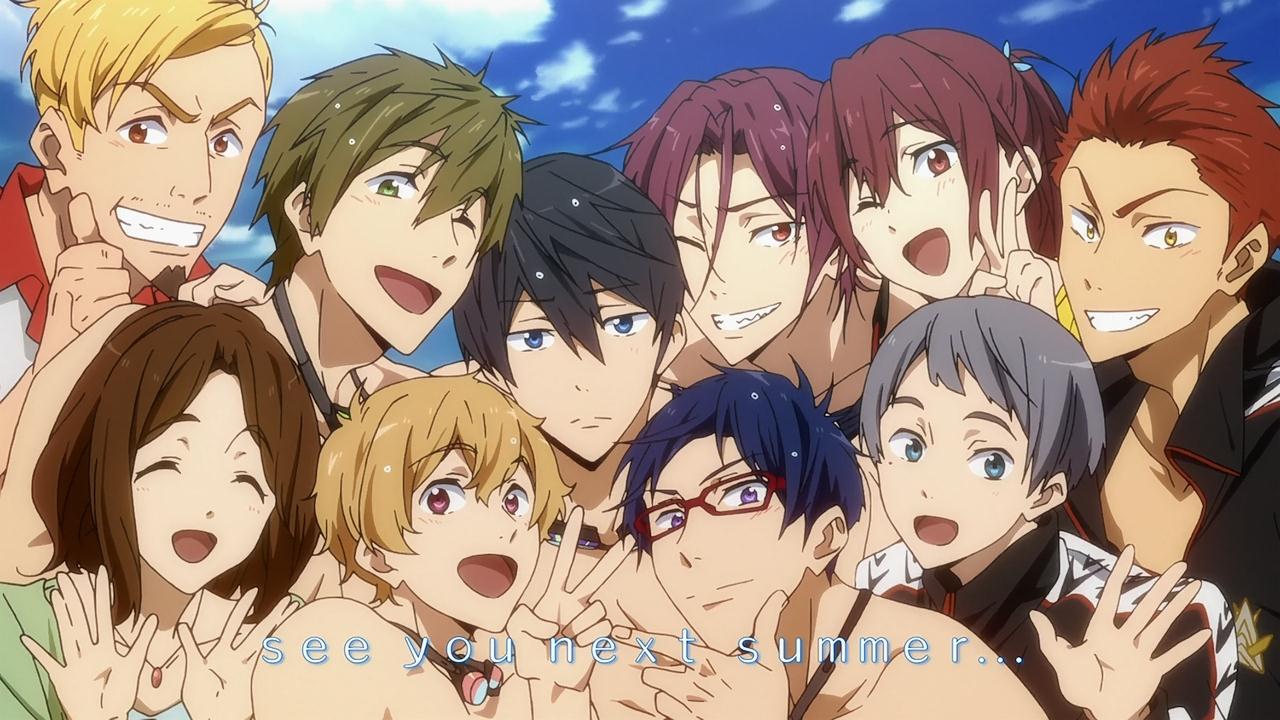 Freedom Machine!!!
Thank you for flying with us!
Eps 12 is delayed because we were waiting for the offical lyrics for the ED. And now here you go!
We would like to thank to our staff who have been working hard on this show. It was many fun working with it.
Staff Credits:
TL: CR
TLC: tyl
Timing: Kaitou[Kid]
RAW: Sakura_T
OP/ED Translation: No Name
OP/ED lyrics: Sakura_T
Editing: tyl
K-time: Floris257
Karaoke: Naruto-kun
Logo: KakashiCopyNinja
Typesetter: amberdrake <3)
Quality Control: Kaitou[Kid], Sirus
Encoder: Kaitou[Kid] (MKV) Floris257 (MP4/AVI)
Thanks to our dear fans for watching our release.
Here you go:
Episode 12: [ MKV HD Torrent] | [MP4 HD Torrent ] | [ AVI SD Torrent ]
If you like our releases, pls vote for us here