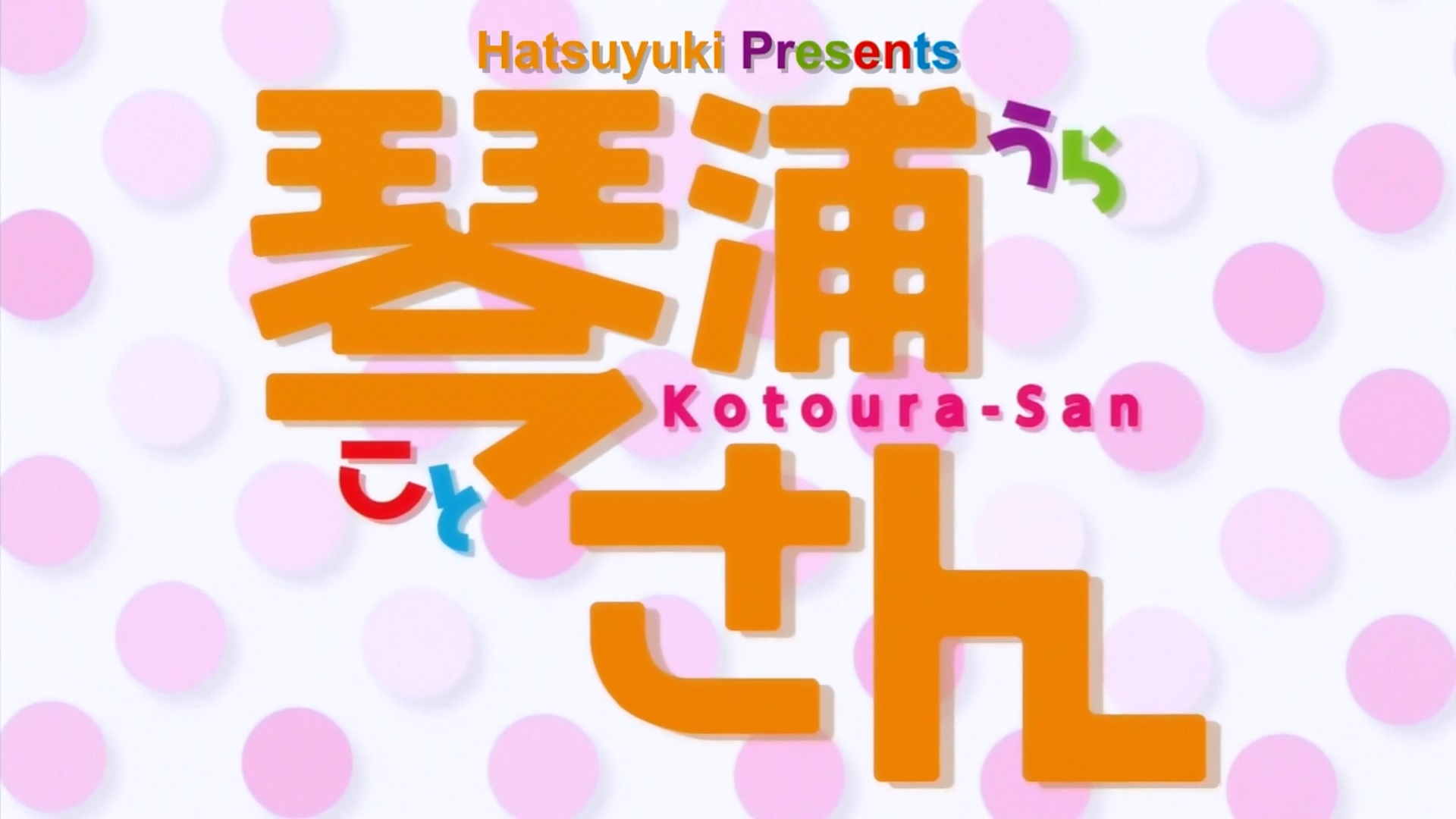 Here is the batch!
All Credits to Floris257 for Blu-ray
Actual Staff Credits can be found at each separate release.

So here is the batch! It took a while so thanks for the patience everyone!
Fixes in batch:
Eps 2 freezing and NCED 3 freezing fixed (1080p only)
Eps 2 re-made for fixing a TS problem at the preview title.
Added some specials from Vol 6 I left out earlier.
We will keep seeding this for a while, we do appreciate if you guys seed as well! ;D
Thanks a lot for following us through this show. I had alot of fans talking to me about it, and I'm happy to hear you guys like our work.
[Hatsuyuki]_Kotoura-san_Volume_[BD][720p]
[Hatsuyuki]_Kotoura-san_Volume_[BD][10bit][1280x720]
[Hatsuyuki]_Kotoura-san_Volume_[BD][10bit][1920x1080]
Looking for capper / translator(s). Pls contact me or email me at This email address is being protected from spambots. You need JavaScript enabled to view it.. if you want to lend us your help :)
If you like our releases, pls vote for us here or here