Hi everyone!
Yes we gotten lazy with this show, but don't worry we're still working on it. We'll be doing v2's for episodes 18-26.
V2 Fixes :: New karaoke AFX, logo,timing, typesetting , and this time the subtittles will have English not Engrish.
Episode Status :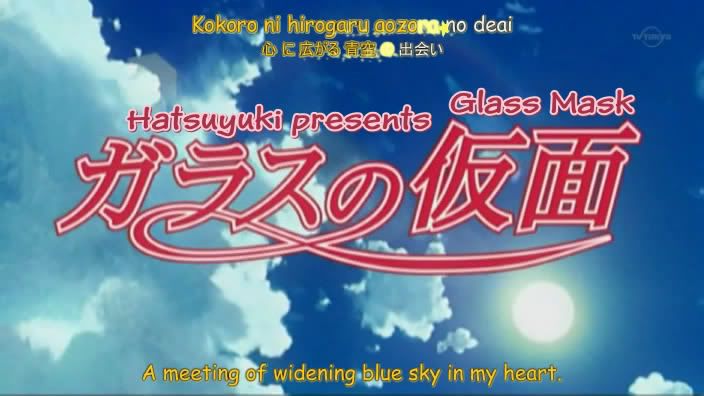 Ep 18-22:DONE+ RELEASED

Ep 23: typesetting
Ep 24: fix-timing
Ep 25-27: translation checking
Ep 28: timing
..........................
There are the staff members who will be working on the show .
Hao: translator
Kagato, NatsuÍai :Editors
Kagato, MIstika: Q-checkers
Ran-chan, A-chan: timers
Naruto-kun: typesetter, timer, Karaoke AFX
Roflcopter, Nertip: encoders