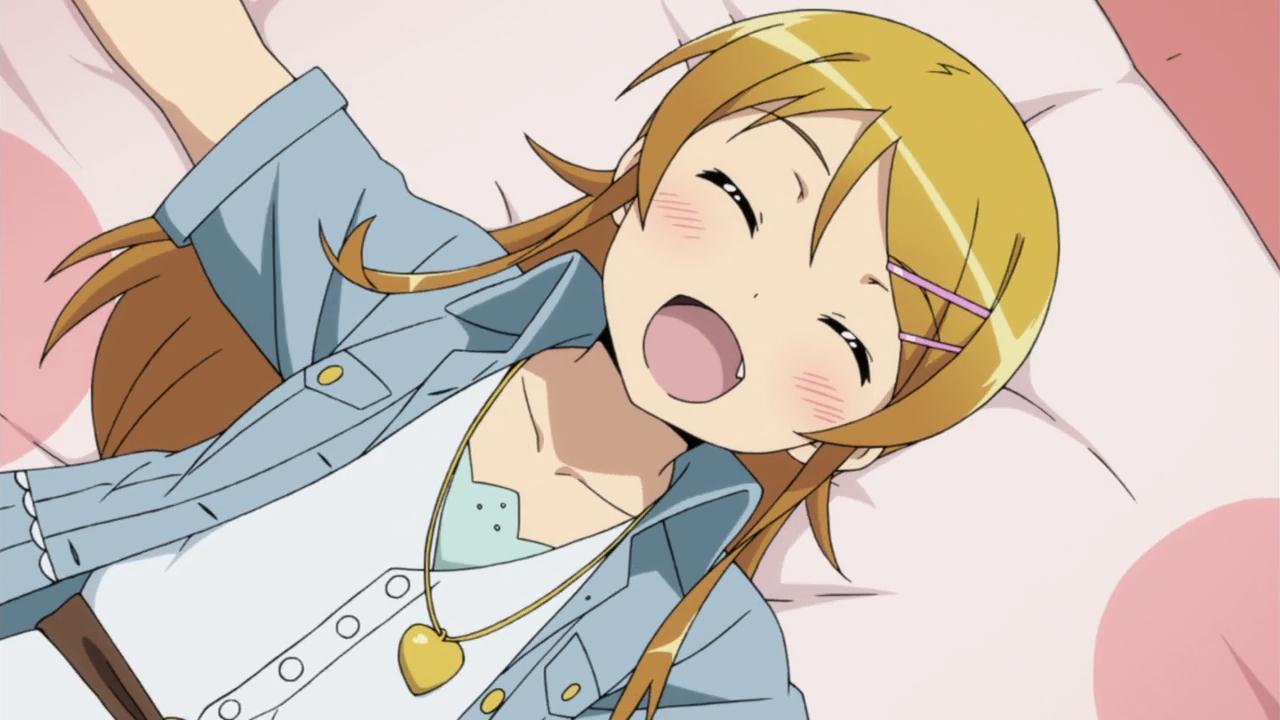 Er, we picked this show.
Here is our 4th pick.
v2 because of some editing mistakes. MP4/SD will come later for v2 as well.
We are now looking for Quality Checkers. Contact me if you want to help.
Staff Credits:
Project Leader: Kaitou[Kid]
Translator: Kaionlriu
Timer: Floris257

Editor: Kaitou[Kid]
K-timer: SleepSub[NL]
ED: Hachikou42
ED TLC: Kaionlriu
Karaoke: Naruto-kun
Logo: KakashiCopyNinja
Typesetter: Naruto-kun, Floris257
QC: Floris257, xninja
Encoder: FixeR (HD and all hard work), Kaitou[Kid] (Copy Ninja SD/MP4)
Episode 01: [ 10 bit HD_v2 Torrent] | [ 8 bit_v2 MP4 Torrent ] | [ SD_vs Torrent]
We made a patch for the people who rather patch it. It requires XDELTA3 and we personally use a GUI from this site to make it easier.
Patch: V1_to_V2
Looking for capper / translator(s). Pls contact me or email me at This email address is being protected from spambots. You need JavaScript enabled to view it.This email address is being protected from spambots. You need JavaScript enabled to view it.This email address is being protected from spambots. You need JavaScript enabled to view it.This email address is being protected from spambots. You need JavaScript enabled to view it.. if you want to lend us your help :)
If you like our releases, pls vote for us or here