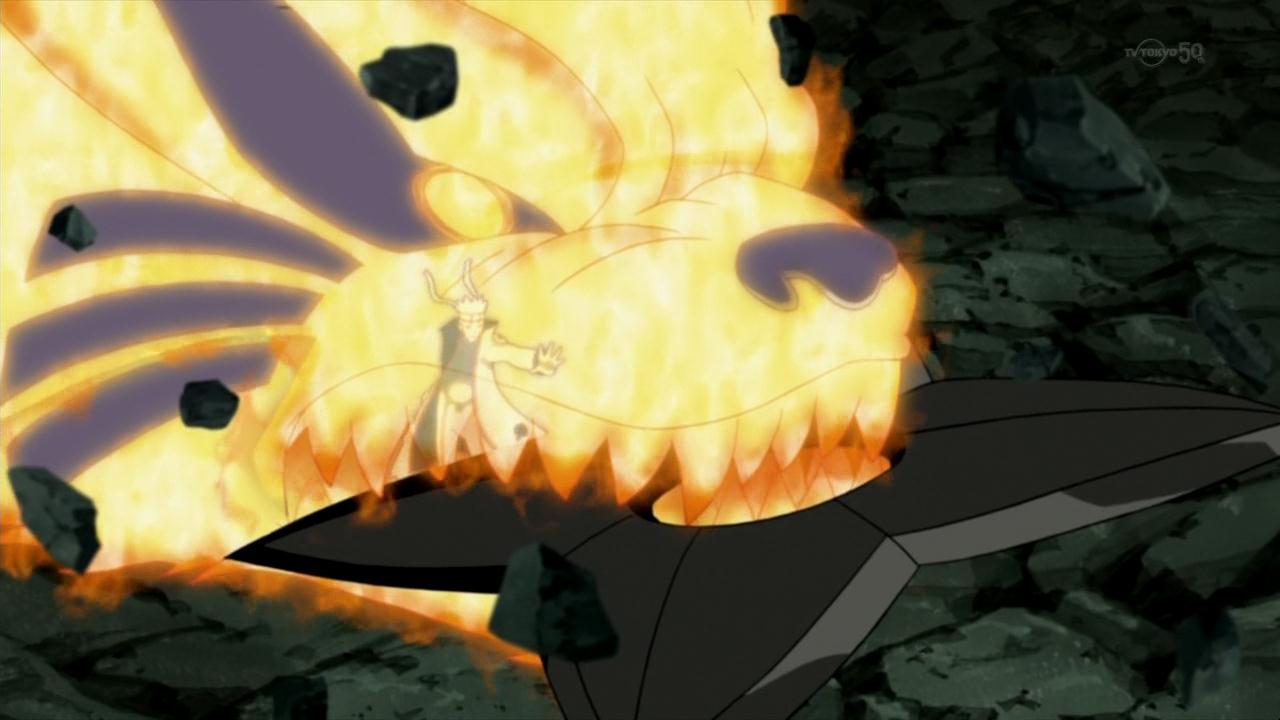 Yay, last NS episode in this year, 2013. With this realease, we reached our 100th release. Cheer!
(Even we released more than that under Tsuki name :D)
Thanks everyone for flighing with Hatsu. We will see each other agian on Thursday 9 Jan, 2014.
Guys, we're looking for translators and editors for Makenki next season. Please drop your email when you want to join us.
Email: This email address is being protected from spambots. You need JavaScript enabled to view it.
Staff Credits:
RAW: Sakura_T
Timer: superjose
Editor: iTayb
TLC: Nana-chan
K-timer: beschoenen
OP/ED: No name
Karaoke: Naruto-kun
Logo AFX: KakashiCopyNinja
Typesetter: Naruto-kun1984
QC: Detharte
Encoder: FixeR (HD), Floris257 (MP4, SD)
Bot: Jikan
We need capper and experienced QC for this show. Email us at This email address is being protected from spambots. You need JavaScript enabled to view it.This email address is being protected from spambots. You need JavaScript enabled to view it.This email address is being protected from spambots. You need JavaScript enabled to view it.
Episode 343: [ 10 bit HD Torrent] | [ 8bit HD Torrent ] | [ MP4 Torrent ] | [ SD Torrent ]
If you like our releases, vote us here.