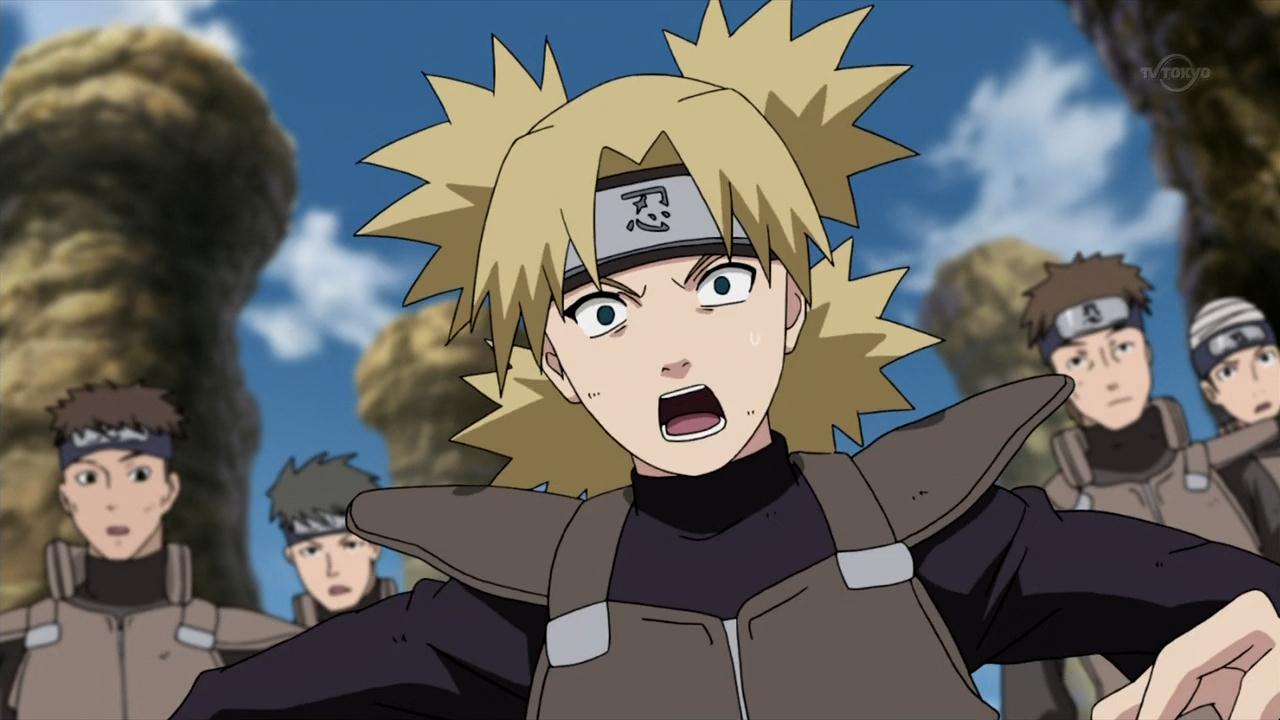 We're now recruiting staff. The positions are open for translators, editors and typesetters (experienced).
Pls contact me or email me at This email address is being protected from spambots. You need JavaScript enabled to view it..">This email address is being protected from spambots. You need JavaScript enabled to view it.. if you want to lend us your help :)

Staff Credits:
RAW: Sakura_T
Timer: superjose
Editor: iTayb
K-timer: Floris257, vevlaa
OP/ED: Hachikou42
Karaoke: Naruto-kun
Logo AFX: KakashiCopyNinja
Typesetter: Naruto-kun
QC: tyl, Detharte 
Encoder: FixeR (HD), Floris257 (MP4, SD)
Bot: Jikan
We need capper and experienced QC for this show. Email us at This email address is being protected from spambots. You need JavaScript enabled to view it.This email address is being protected from spambots. You need JavaScript enabled to view it.This email address is being protected from spambots. You need JavaScript enabled to view it.
Episode 316: [ 10 bit HD Torrent ] | [ 8bit HD Torrent ] | [ MP4 Torrent ] | [ SD Torrent ]
If you like our releases, vote us here.