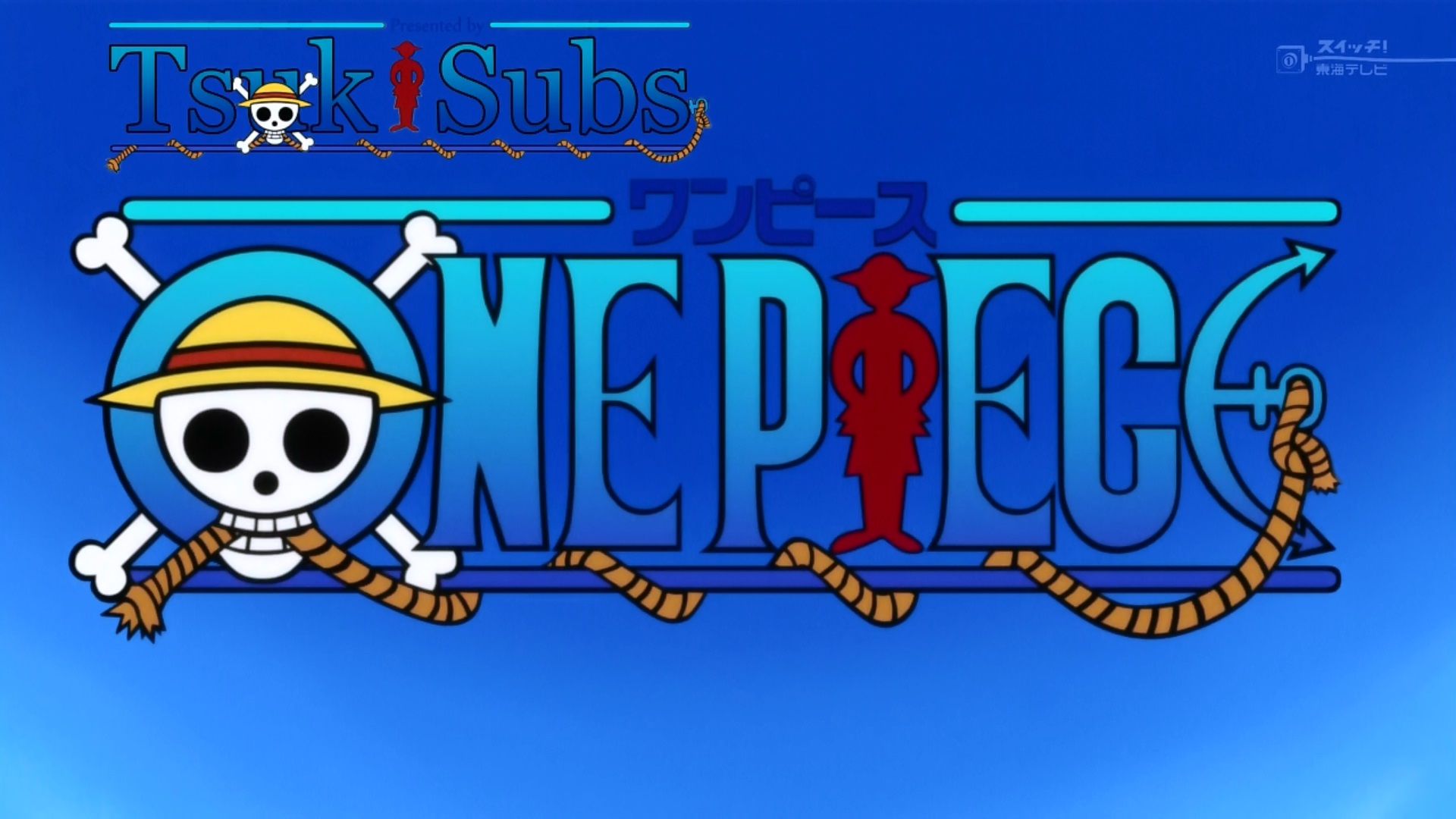 So Tsuki and Hatsu were mostly the same peeps anyway...
Decided to "merge" them. HXH and One Piece will still be released under [Tsuki] and have [Tsuki] logo, if we have to recreate logo cause of different logo, we will swithc tags to [Hatsuyuki] too.
Staff Credits:
RAW: SOFCJ
Transcripton: luridfuzz
Timing: superjose
OP Translation: No Name
Editing: Chimps
K-time: Floris257
Karaoke: Naruto-kun
Logo: KakashiCopyNinja
Typesetter: Naruto-kun
Quality Control: Tsuki[VN]
Encoder: SOFCJ (MKV 10/8bit) Floris257 (MP4/AVI)
and our dear fans for watching our release.
Episode 612: [ MKV 10bit HD Torrent] | [MKV 8bit HD Torrent ] | [MP4 HD Torrent ] | [ AVI SD Torrent ]
Episode 613: [ MKV 10bit HD Torrent] | [MKV 8bit HD Torrent ] | [MP4 HD Torrent ] | [ AVI SD Torrent ]