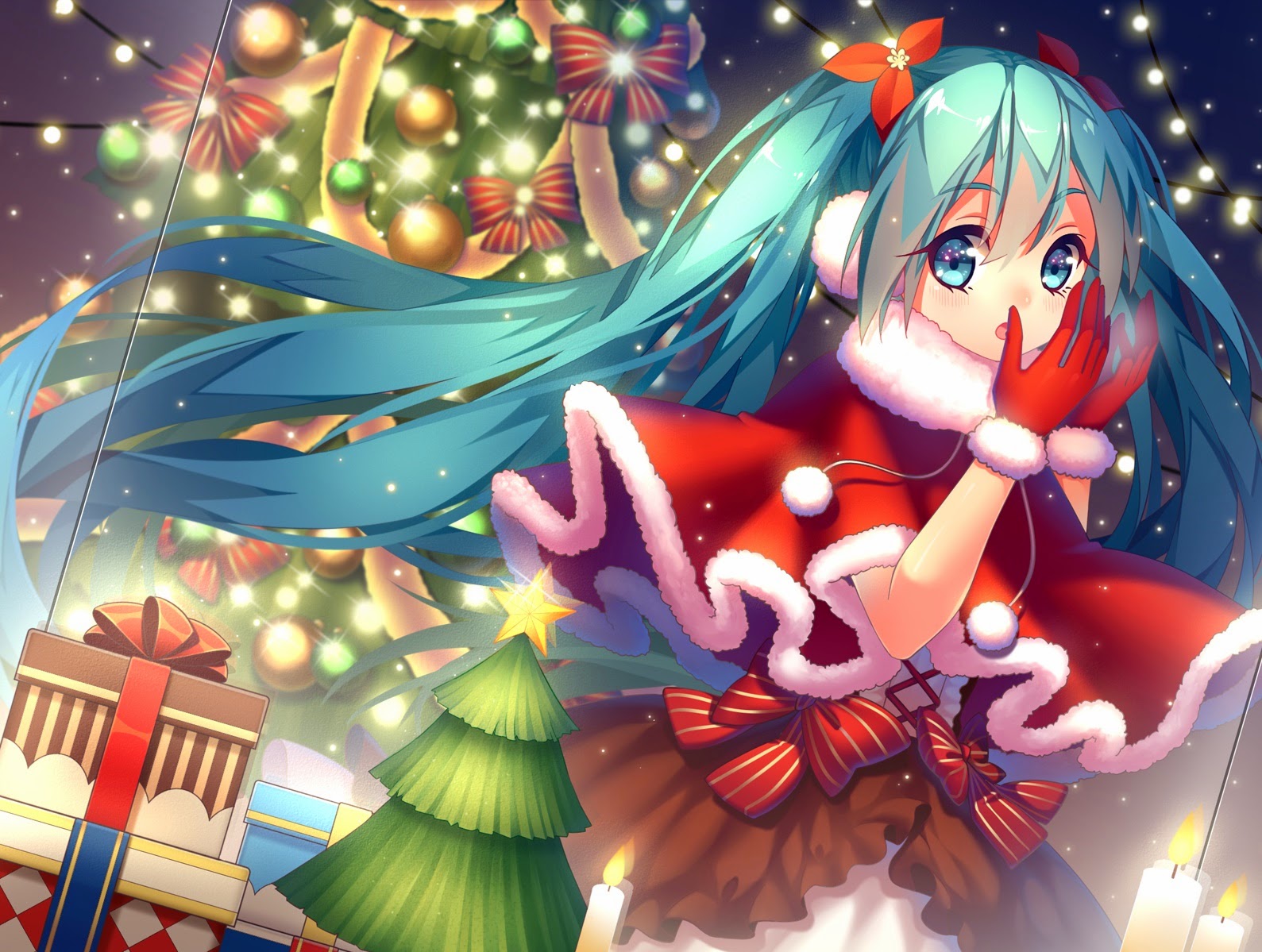 Merry Christmas to all of you!
We hope you are with your family, beloved ones or people you care about and please enjoy these days with them.
And yes, we came back just for Strike The Blood III. Hope it is a wonderful christmas present for those who love the anime.