Here is our join project with AASAsubs in the next season.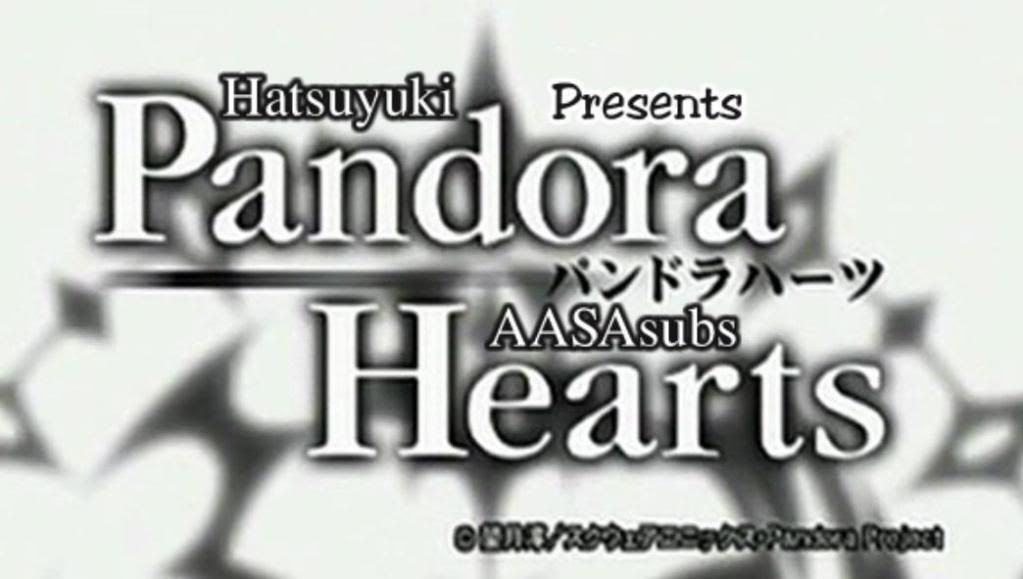 STREAM
SERIOUSLLY looking for someone that knows Latin who can provide proper Latin Lyrics for Pandora Hearts - PV! Or someone who can translate too would be great, if not just someone who can provide the latin words to english letters. Or someone that can tell us with what we've got for lyrics what is proper i.e. Soltae to Soltare.
Thank you, Hatsuyuki Team.
These are rough lyrics we got somewhere.. and rough translation thanks to Skyknight from Aasasubsubs our joint channel for this series!
If anyone can help us on proper spelling for these lantin words PLZ do! If u dare use these in your own video PLZ give us credit of some kind of your just being ignorant!