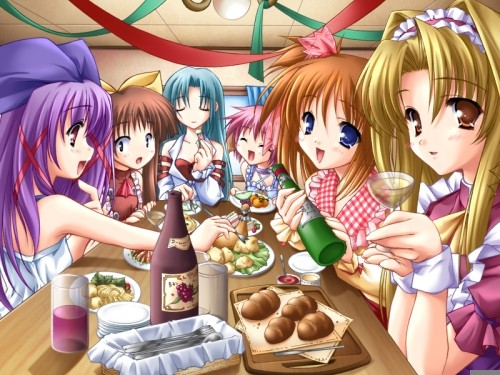 HAPPY NEW YEAR TO ALL HATSU STAFF AND HATSU FANS
Hi our Hatsu staff and Hatsu Fans!
Another year has gone, and a new year is coming. I would like to thanks to all our staff members, who have been working hard with me.  And our fans, who have been patient to wait for our releases. 
I hope this new year brings peace and happiness to all of you. I wish our staff and our fans the strengh to get through any problems they may have, and of course have more free time to watch anime :D. Looking forward to work with you guys next year.
~Naruto-kun.