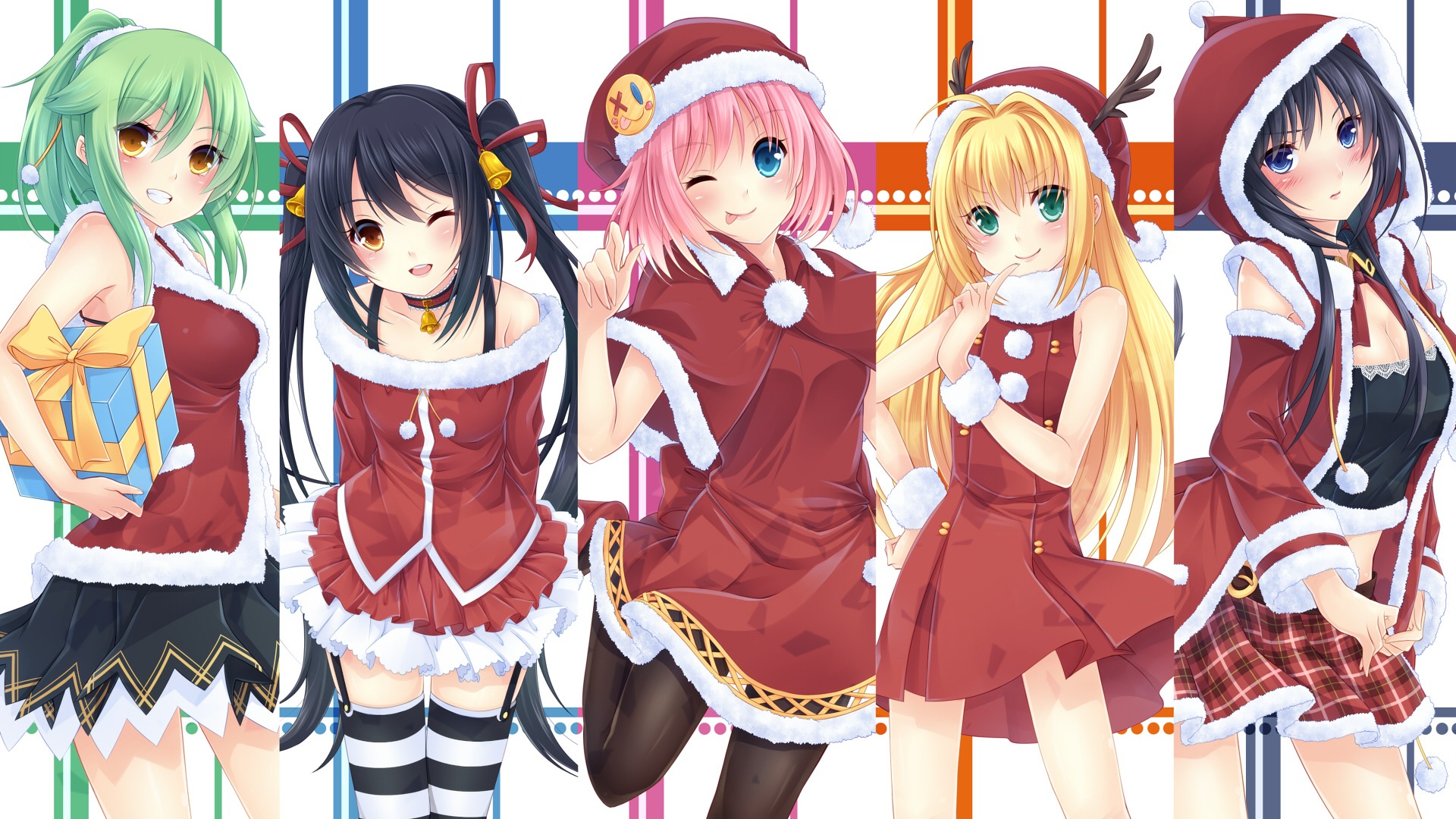 Happy New Year to all our fans!
We at Hatsu wish you a New Year with more luck, more money and love.
We hope that your love to anime will never die. We promisse to bring you guys more quality releases in the year 2014.
Thanks for watching and waiting for our releases!
Hatsuyuki Staff~
PS: Naru's EngRish FTW \o/