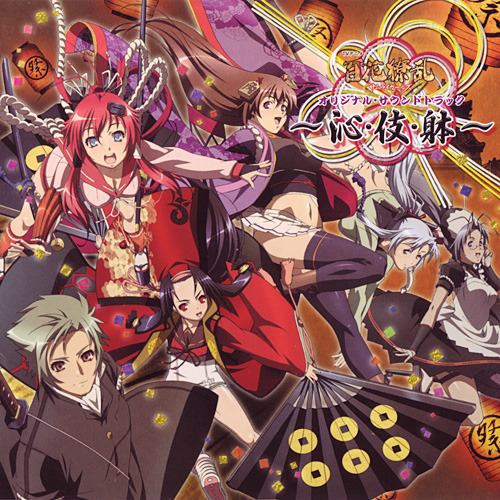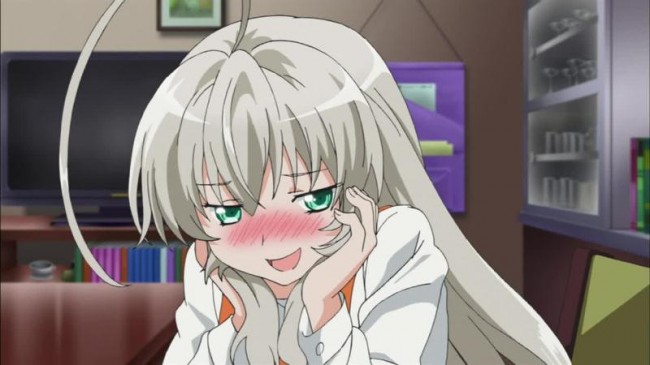 Hello People!
We are Re-seeding, and even re-released Nyaruko, the batches for Nyaruko and Samurai Girls!
Why are we doing this? Season 2 is coming in April for both shows, and we'll be subbing both! Therefore we want to offer our Season 1 releases to our fans who haven't seen those yet.
Here's a quick summary about both shows:
Hyakka Ryōran Samurai Girls
The series takes place in an alternate version of Japan called Great Japan, in an alternate timeline where the Tokugawa shogunate remained active and has remained isolated from the rest of the world. The story takes place at Buou Academic School, an academy located at the base of Mount Fuji where children of military families train to become samurai warriors. The academy is in the middle of a power struggle between Yukimura Sanada and Matabei Goto of the Toyotomi faction and the powerful student council that rules the school, and Muneakira Yagyu, the owner of the Yagyu Dojo, and the mysterious Jubei Yagyu are dragged in the middle of the conflict.

The series features famous historical figures from Japan's Sengoku period and early Edo period. The character Charles d'Artagnan also comes from the same age in Europe.
 [Hatsuyuki]_Hyakka_Ryouran_Samurai_Girls_-_01-12_[1280x720]
 Haiyore! Nyaruko-san
The story of Haiyore! Nyaruko-san centers around Nyaruko, a formless Cthulhu-deity of chaos (Nyarlathotep) who can take on the shape of a seemingly ordinary silver-haired girl. Mahiro Yasaka is a normal high school boy who is being chased by a fearsome black alien one night, until Nyaruko saves him. She explains that the creatures from H. P. Lovecraft's works are actually races of aliens, and that she has been sent to Earth to protect him from being kidnapped by an alien trafficker. Eventually, Nyaruko and two other Lovecraft-creatures, Cthugha and Hastur, end up being freeloaders at Mahiro's place.
 [Hatsuyuki]_Haiyore!_Nyaruko-san_[1280x720]